Éric Marty, Clara Serra and Marta Segarra
By Charlotte Stace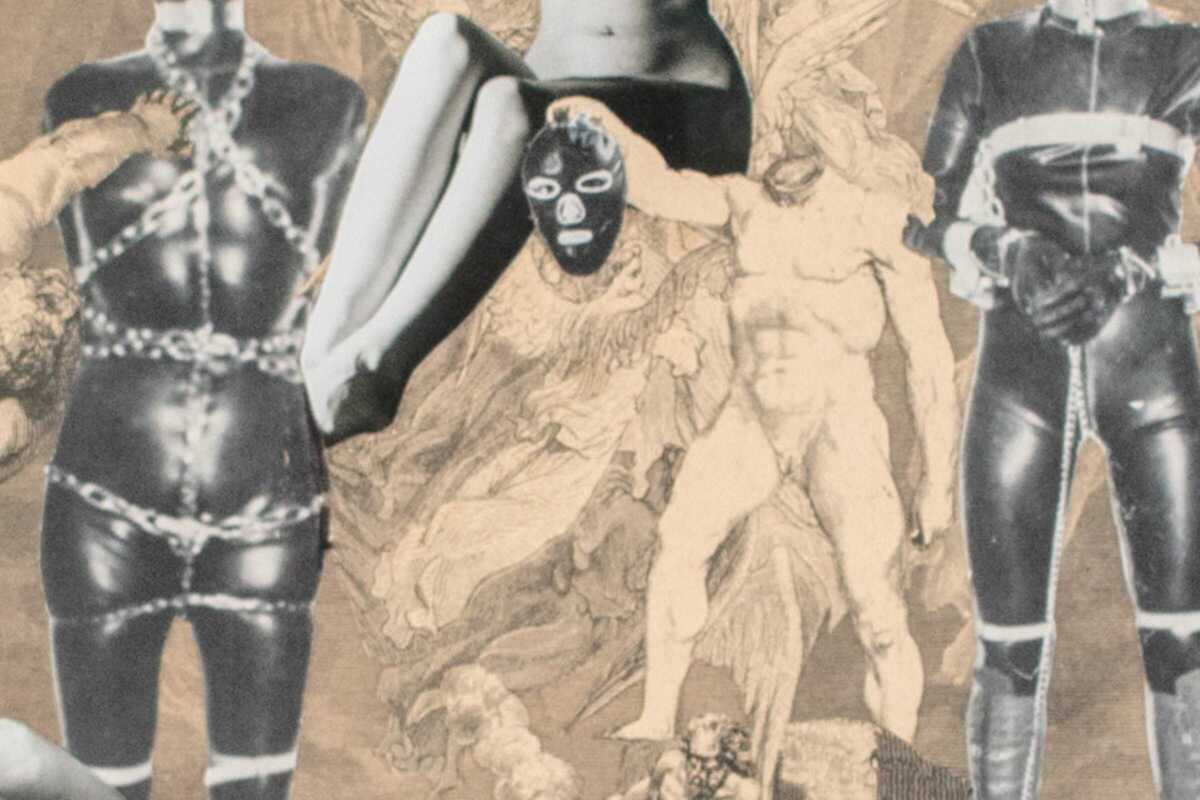 Published on May 1, 2023
Essayist Éric Marty and philosophers Marta Segarra and Clara Serra come to the CCCB to talk about two topics in Marquis de Sade's work: politics and desire. The two conversations will be moderated by writer Albert Mestres and philosopher Begonya Saez Tajafuerce. The second session of the series 'Reading Sade Today' will explore the French writer's legacy in contemporary thought from the standpoint of these two key concepts.
The evening will kick off with Politics. The political dimension of Sade's texts is, perhaps, the one that is the least known to the general public. This will be followed by a discussion on Desire. In the work of Sade, fulfilment of boundless desire can lead to freedom but also to evil.
The conversations will be held in English, Spanish and French. Tickets to the event cost 3 Euros.
CCCB
C/ Montalegre, 5
Barcelona