Erogenous Zone Workshop
By Marta Molas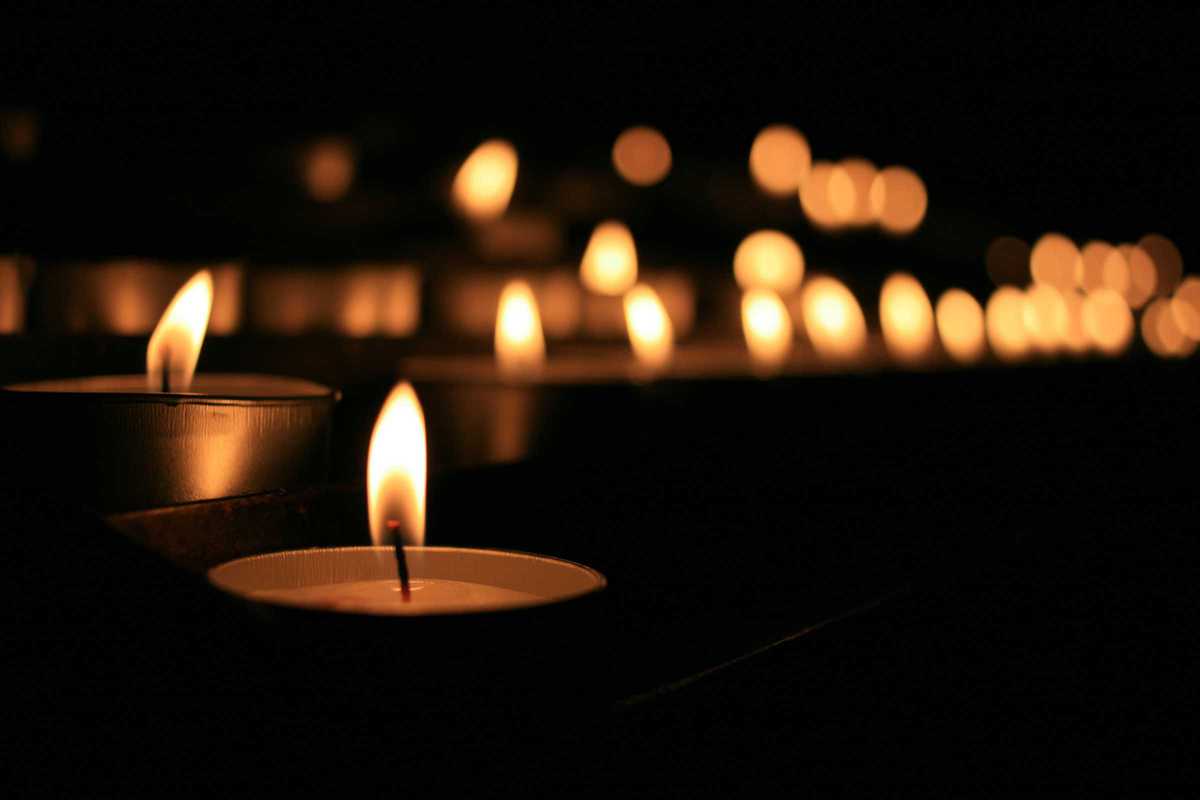 Published on September 1, 2017
First premiered at Rome's Xplore "art of lust" festival, this workshop aims to enhance self-awareness and pleasure through exploration with sensual objects. Workshop participants will employ various items – feathers, candles and other stimulating items – during a guided activity of self-discovery. There will be no nudity and the genital area is excluded.
The workshop will be led by erotic writer, yoga instructor and "explorer" Maranta Rubiera with the collaboration of Antonio Centeno, co-director of the well-known documentary Yes, We Fuck, who will participate as a model for the activity.
Participation by individuals with special needs or disabilities is encouraged. The activity will be led in Spanish. Participants should bring a towel or yoga mat. RSVP via phone (+34 93 501 06 41) or email ([email protected]).
Amantis
C/ Torrent de l'Olla, 145
Barcelona