Escena Poblenou
By Thomas Macaulay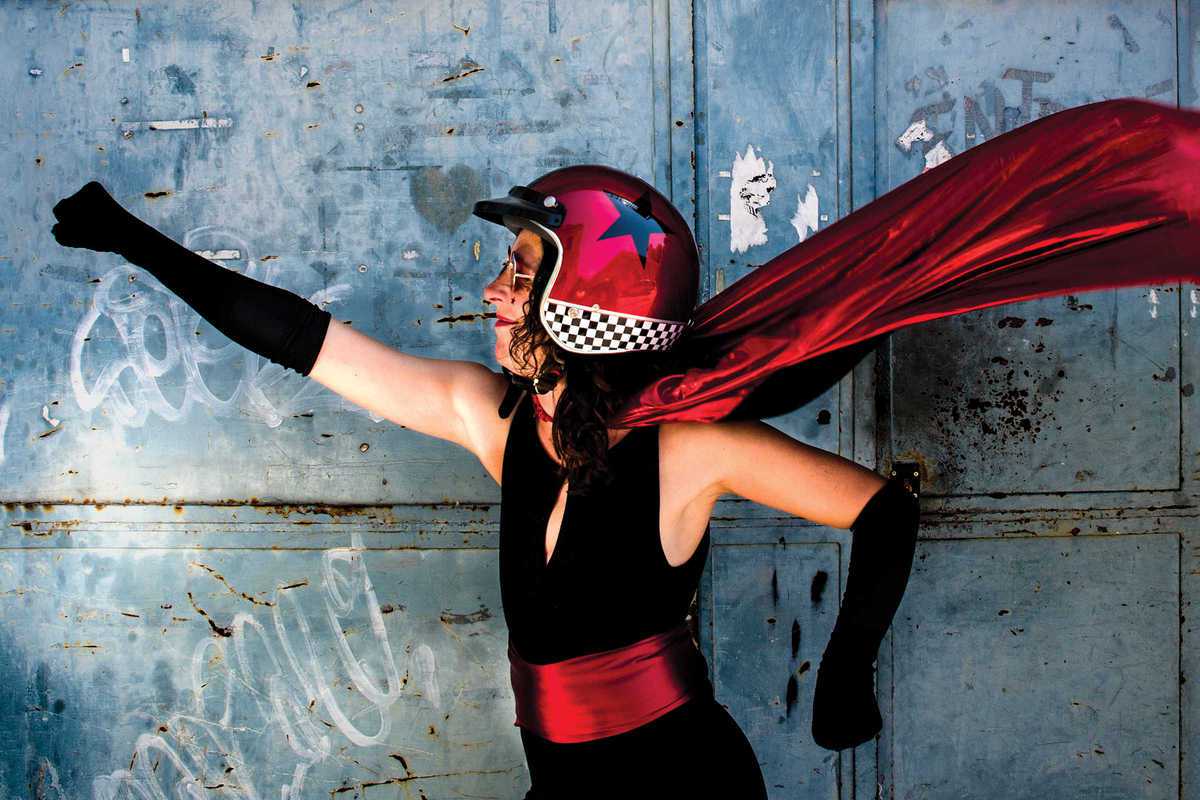 Published on October 1, 2016
As an industrial center of the 19th century, Poblenou earned the epithet "the Manchester of Catalunya." Today, the neighborhood is better known as an arts hub, with Escena Poblenou ("Poblenou Stage") at the forefront of the district's growing reputation for creative innovation.
The contemporary arts festival was established in 2001 to promote innovation in performing arts and to generate dialogue between the people, the neighborhood and the city. The theme of the 15th edition is the daily heroism of ordinary people. This year's program is divided into eight sections: Stage + Woman, Emerging, Grants & Residencies, Territory, Community, Education & Youth, Dialogue & Reflection and International.
The multidisciplinary festival showcases a variety of performances across theater, music and dance. Also on the program are courses including a theater workshop for residents of the neighborhood and a class on creating new drama for the stage.
October 20, 2016 – October 23, 2016