Escena Poblenou
By Casey Wise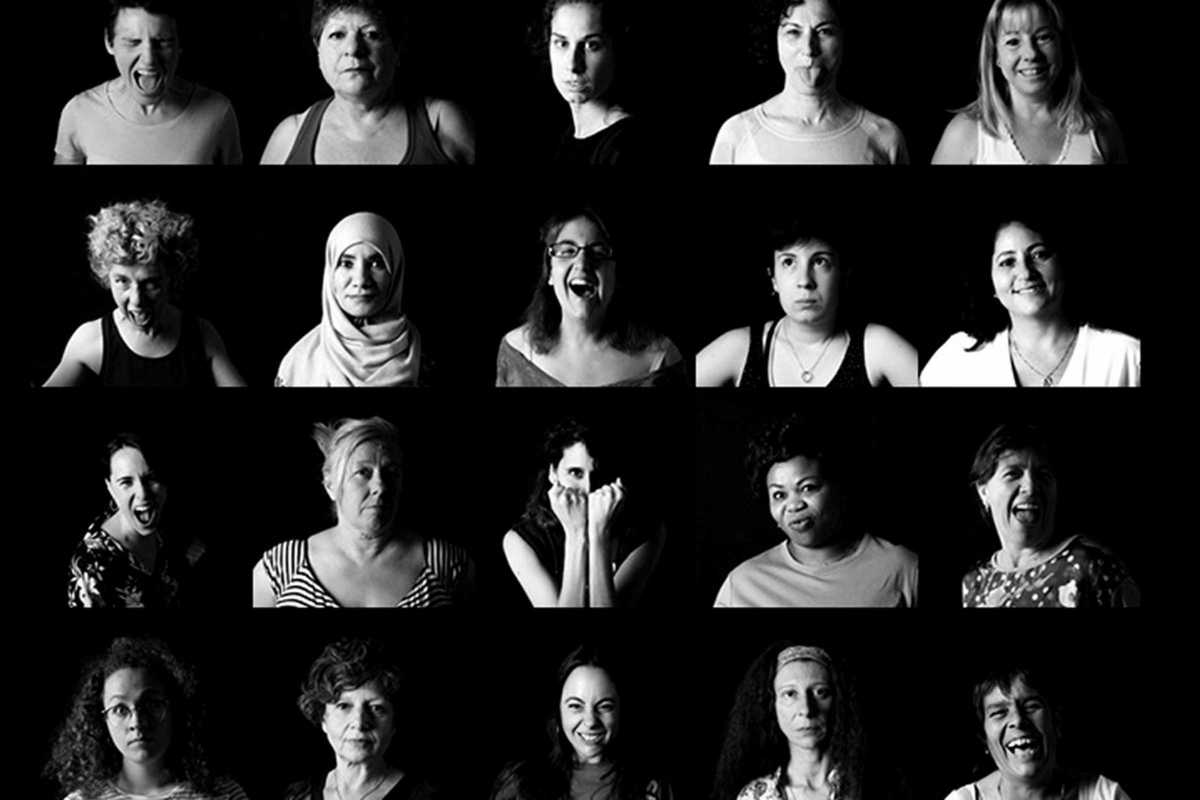 Published on October 1, 2018
Cruising into the artsy community of Poblenou for the 17th time, the Escena Poblenou Festival of Contemporary Art is sure to bring some equally delicate, outrageous and encapsulating art exhibits to Barcelona. Established in 2001, Escena Poblenou has cemented itself within the performing arts community for its exciting and forward-thinking attitude, bringing its innovative and inspiring set of beliefs to the forefront every year.
Over time, Escena Poblenou has developed into a constant and fruitful dialogue within the area, between the new, old and often misheard voices of the art community to the stage. With much of this year's festival focused on the fight toward equality for women and opportunity for all, the various art demonstrations, musical projects and audiovisual displays are set to be an enthralling and socially important occasion for all.
Artist movements from all over Barcelona, as well as the Balearic islands, are set to showcase themselves this year, making this festival one of the most exciting yet.
October 17, 2018 – October 21, 2018