Escena Poblenou
By Eve Gabriel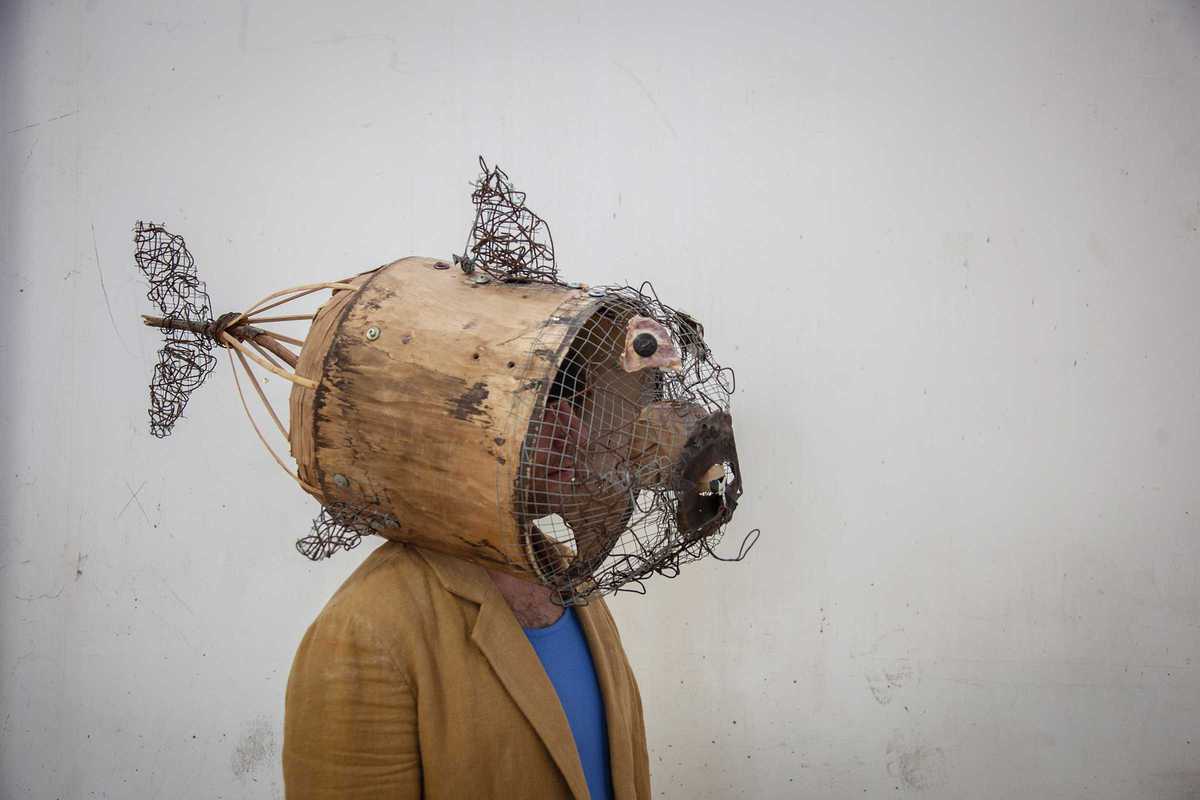 Published on October 1, 2019
The 18th edition of the Escena Poblenou festival will take place on October 16th to 20th in different spaces in the Poblenou neighborhood. Established in 2001, Escena Poblenou has earned a reputation within the contemporary arts community for being a forward-thinking festival celebrating the multi-disciplinary performing arts.

Each year the festival brings forward its innovative and inspiring set of beliefs to create open discussions among the diverse voices within the creative community. 2019's Escena Poblenou celebrates its historic commitment to the multifaceted arts with 17 performances held under the theme Fem Pinya, a Catalan expression that refers to a call to join together in support of a common goal.

As well as the festival's art program, additional activities include workshops, family activities and Som Aquí, a project that establishes spaces for dialogue on the street surrounding the visibility of creative women and feminist thinking.
October 16, 2019 – October 20, 2019
various locations
various locations
Barcelona