Escuela Feminista Descolonial
By Charlotte Stace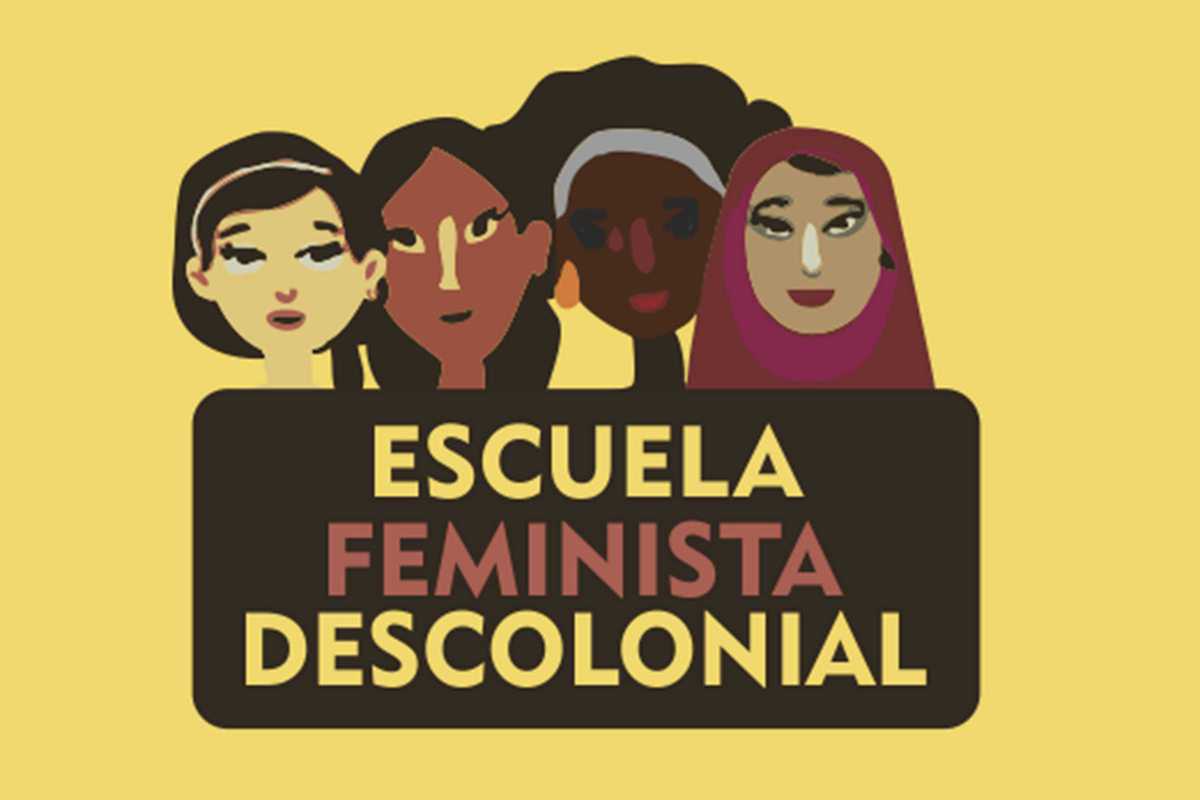 Published on October 1, 2020
Born as a migration, gender and development network in 2011 and supported by the Barcelona city council, the Decolonial Feminist School's aim is a participatory, analytical and reflective space. Decolonialism is a diverse movement that critiques the perceived universality of Western knowledge and superiority of Western culture which underpins Western imperialism.
The school shares decolonial knowledge with decolonial feminist activists predominantly from Africa and South America. The community is made up of women and women's organizations with diverse feminist ideologies and activist actions within their home countries. Their ultimate aim is to promote a collective and transformative commitment to decolonial feminism.
Now, the school are offering a range of classes for anyone interested to attend and participate in. Divided into five modules, subject areas include "feminist decolonial analytical critique," "voices, bodies and territories: struggles and resistance" and "dismantling the logic of the colonial state."
These sessions will be running from now until December. Anyone interested in attending can sign up via the organization's website. Prices are €60 per module, or €280 for all five, with partial scholarships available.
October 2, 2020 – December 4, 2020