Estació Disseny
By Rich Jones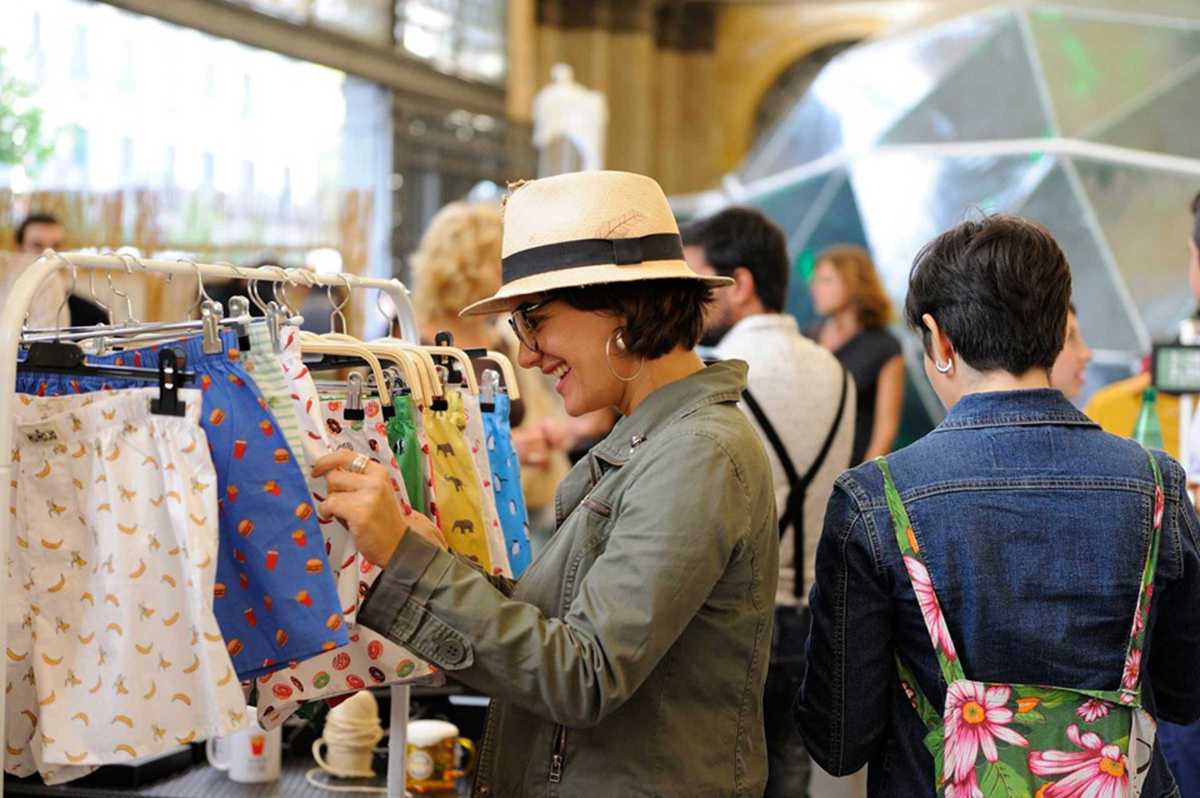 Published on September 1, 2016
Estació Disseny ("Design Station") provides local designers with a platform to exhibit and sell their work while offering customers the opportunity to meet the makers. The Two Market event showcases the broad range of local labels available to those willing to look beyond the high street and shop locally.
Dozens of designers from around Catalunya will exhibit clothing, accessories and wares. There'll be a space dedicated to second-hand and vintage wares. DJs will provide an eclectic soundtrack throughout and sustenance will be on hand in the form of food trucks and craft beer.
The expo takes place in the emblematic surroundings of Estació de França. Be sure to head down to get a sense of the too-often-overlooked design scene in and around Barcelona.
(Pets are welcome.)
December 21, 2019 – December 22, 2019
Estació de França
Av. Marquès de l'Argentera, 6
Barcelona