Estrogenfest
By Daisy Bata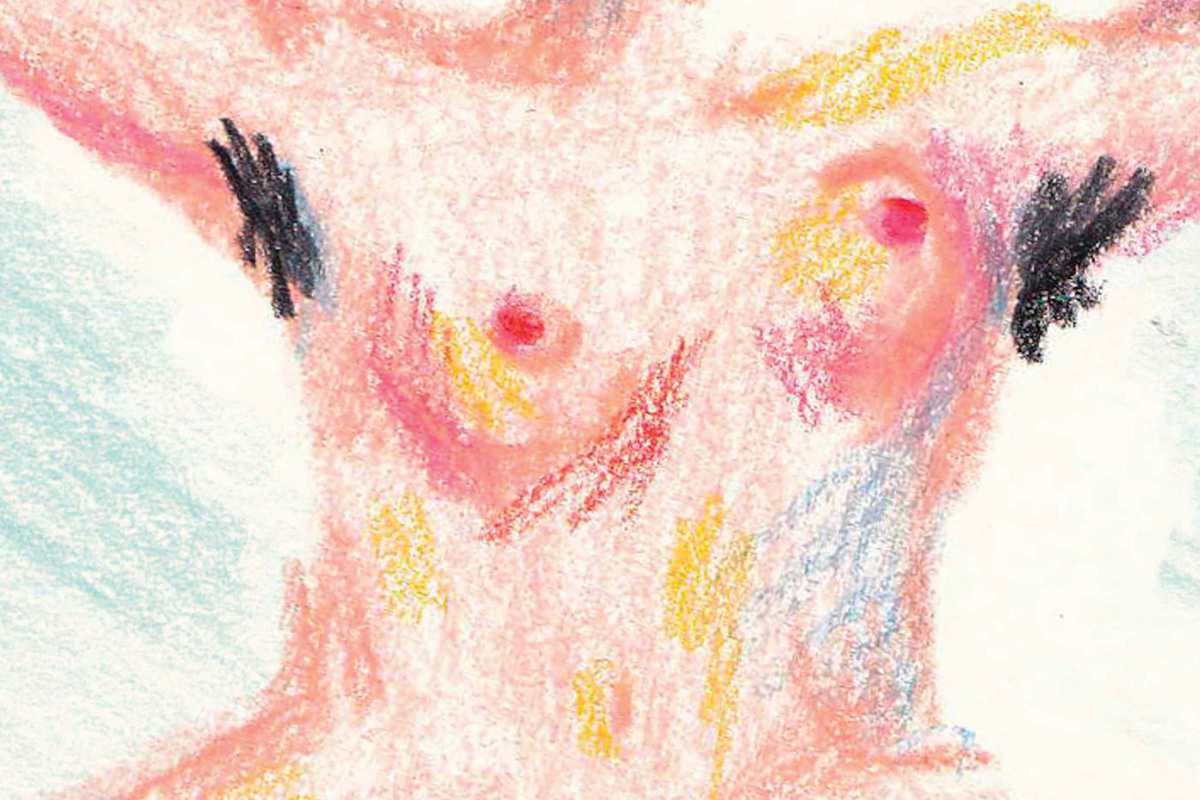 Published on March 1, 2018
The fourth edition of Estrogenfest lands in Barcelona with five bands, artists, merch, zines and more, all created or fronted by women. Launched in 2015 by the three women of local band Aloha Bennets, the festival fills the gap in a male-dominated underground scene, featuring acts such as such the feminist, fuck-the-patriarchy Las VVitch.
This year features the queer/camp Papa Topo headlining with bouncy guitars and synth pop. Cor Blanc provide paired-down melodic "fog dream pop" while Marta Knight reminds us of a younger Laura Marling, standing solo with her guitar and touching upon folk inspiration while singing in English. In between bands you'll browse work from artists like Cristina Ronquillo, who designed the poster; or Glitter Zines, whose intricate, sparkling vulva illustrations are available on T-shirts – show the world your sex-positive feminism.
Although it's female-centric, Estrogenfest proves it brings the party for everyone.