Estrogenfest
By Daisy Bata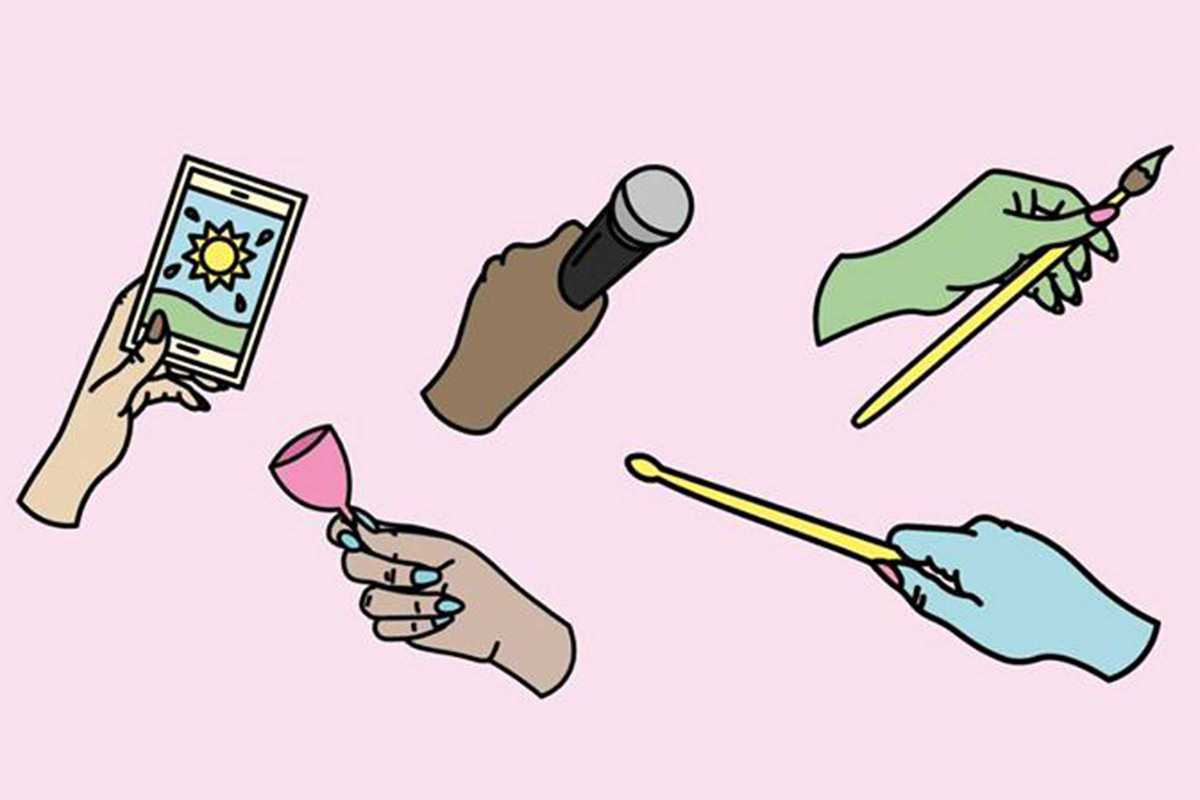 Published on March 1, 2019
Are you tired of getting elbowed in the face at gigs by tall, overexcited men, toes crushed in the mob of a pogo? Grab the squad on March 9th and head on down to the fifth edition of Barcelona's one and only female-focused music festival, Estrogenfest.
Every year it gets bigger and better, with 5 bands performing live plus 15 female artists exhibiting and 13 female crafters, makers and creators setting up stalls with anything from illustrated zines to clothes to patches. Run by the women from local favorite, tropical punk-rock band Aloha Bennets (who will be performing too), the carefully selected lineup consists of headliners indie-pop trio Cariño from Madrid, female-fronted Viva la Novia, delicate dream-emo-pop duo Tirana – Baix Llobregat and underground newbies EstuPD's.
Wash all the friendly vibes and safe-space atmosphere down with sponsored bevvies from Jägermeister and Moritz.