Ethnography and Psychedelia
By Charlotte Stace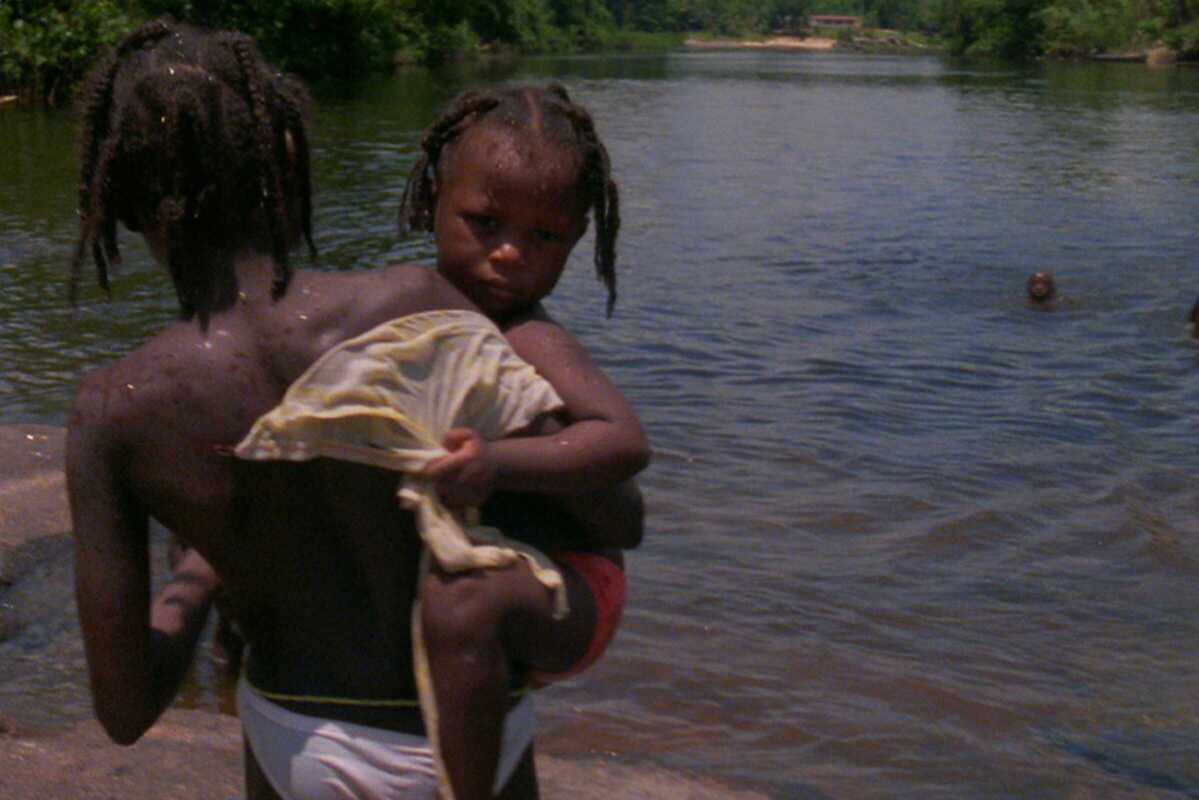 Published on January 1, 2022
Don't miss the CCCB's new screening of Ben Russell's "cine-trance" on January 27th!
This session forms part of the Aula Xcèntric's programme of screenings entitled Ethnographic F(r)ictions. These invite us to discover a series of works that are far removed from traditional ethnographic cinema (objectivist and realist), as well as experimental attempts to think and create a more open and critical anthropological cinema.
In this session we look at the work of the American filmmaker Ben Russell, whose films take us into a hypotonic, sensory world that combines an ethnographic approach with surrealism and psychedelia. Using a non-linear narrative, Russell's films immerse us in altered states of consciousness and hallucinations. Reinventing what Jean Rouch defined as "cine-trance", Russell transforms the act of filming into a kind of filmic catharsis, creating an improvised, dynamic and reflexive dance between the filmmaker, the camera and the people taking part in the film.
CCCB
C/ Montalegre, 5
Barcelona