Etnoscòpic Festival
By Charlotte Stace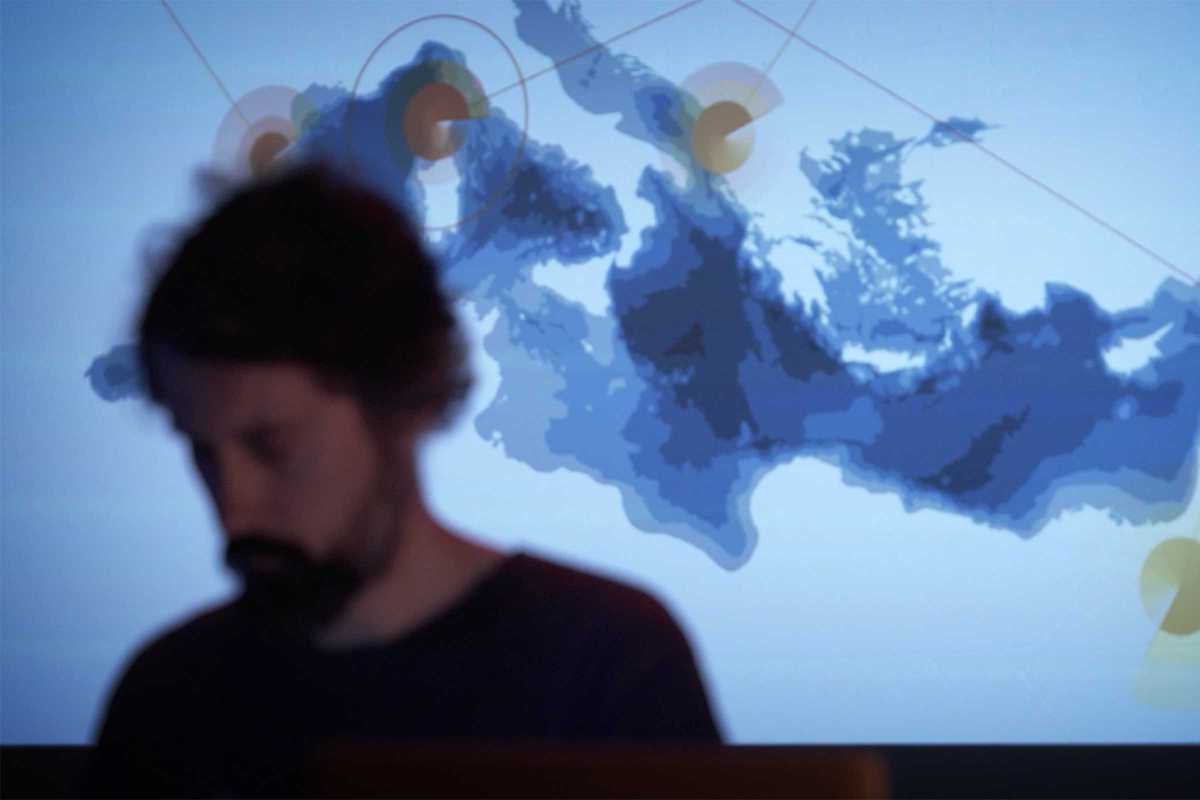 Published on May 1, 2021
Barcelona welcomes the first edition of Etnoscòpic festival, a festival focused on the contemporary arts of ethnology. The event will be held from May 27th to the 30th at MUEC, the Museo Etnológico y de Culturas del Mundo. Organized by Eufònic (the sound, visual and digital-performative arts festival) and MUEC, Etnoscòpic will feature live music concerts and DJ sets, small-format sound and visual art installations, dance performances and lectures.
These activities will be held in the museum's impressive Gothic courtyard. For its first addition, there will be musical performances from the Portuguese singer Blacksea Não Maya, Greek folk musician, percussionist and producer Christos Chondropoulos, and a session inspired by world music from DJ Troya Modet.
Furthermore, there will be an audiovisual live performance from the Andalusian duo Antropoloops, among many others. Access to the museum during the four days of Etnoscòpic will be free. For some activities attendees will need to make an online reservation in advance.
May 27, 2021 – May 30, 2021
Museu Etnològic i de Cultures del Món
Passeig de Santa Madrona, 16
Barcelona