EU-Startups Summit
By Vivien Magyar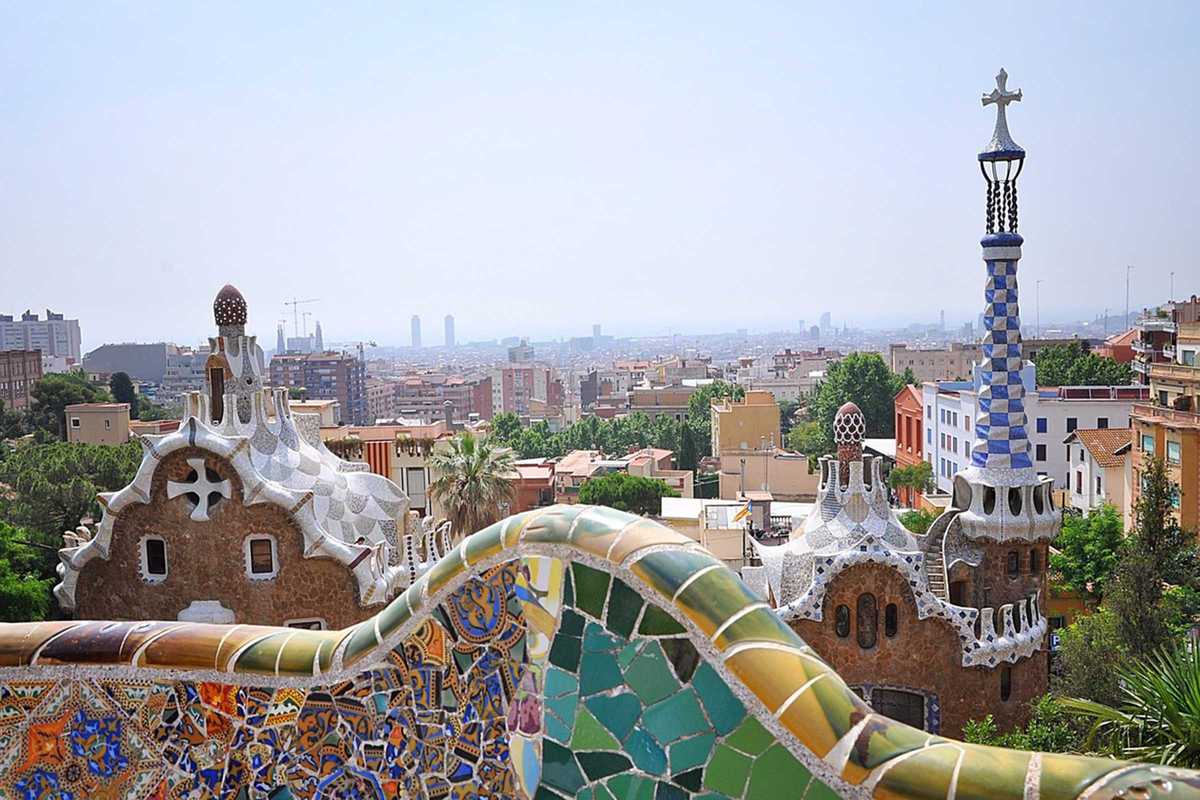 Published on April 1, 2019
As an emerging European startup hub, Barcelona hosts numerous tech events that attract an international crowd throughout the year. In May, startup founders from all over the continent will make their way to the EU-Startups Summit.
The flagship event of EU-Startups, Europe's number one online startup news platform, is expected to host 1,200 entrepreneurs and investors. The two-day conference is an excellent opportunity to meet potential new clients and business partners, but it's not just for those looking to widen their network. The speakers lineup features some of the most iconic players of the European startup ecosystem, including Kaidi Ruusalepp, founder and CEO of Funderbeam, Avi Meir, founder and CEO of TravelPerk and Naren Shaam, founder and CEO of Omio.
They will share their experience and insight on stage, turning the Summit into a wealth of knowledge for anyone who's eager to learn about innovation, startups and entrepreneurship.
May 2, 2019 – May 3, 2019
Hesperia Tower
Gran Via, 144
L'Hospitalet de Llobregat