EU startups summit 2023
By Charlotte Stace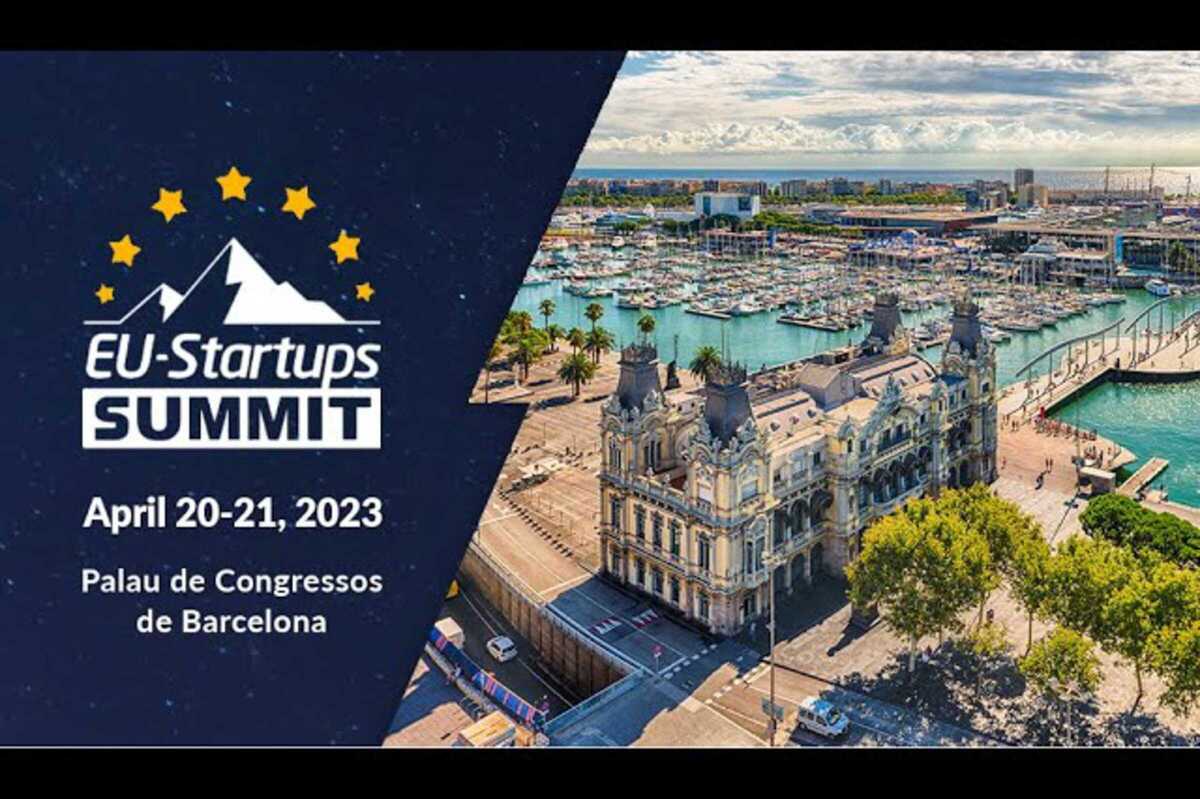 Published on April 1, 2023
As a fully-fledged European startup hub, Barcelona is used to hosting numerous tech events that attract an international crowd throughout the year. Yet, nothing compares to this one. The EU-Startups Summit is back for yet another amazing edition and you're invited.
The flagship event of EU-Startups, Europe's number one online startup news platform, is expected to host more than 1000 entrepreneurs and investors. The two-day conference is an excellent opportunity to meet potential new clients and business partners, but it's not just for those looking to widen their network. The speakers lineup features some of the most iconic players on the European startup field, including Namrata Sandhu (CEO and Co-Founder of Vaayu), Cristobal Alonso (Startup Wise Guys' Global CEO), and Remco Janssen (CEO and Publisher of Silicon Canals).
Each speaker will share their experience and insight on stage, turning the Summit into a wealth of knowledge for anyone who's eager to learn about innovation, startups and entrepreneurship.
April 20, 2023 – April 21, 2023
Fira de Montjuïc
Av. Reina Maria Cristina
Barcelona