Europe!
By Charlotte Stace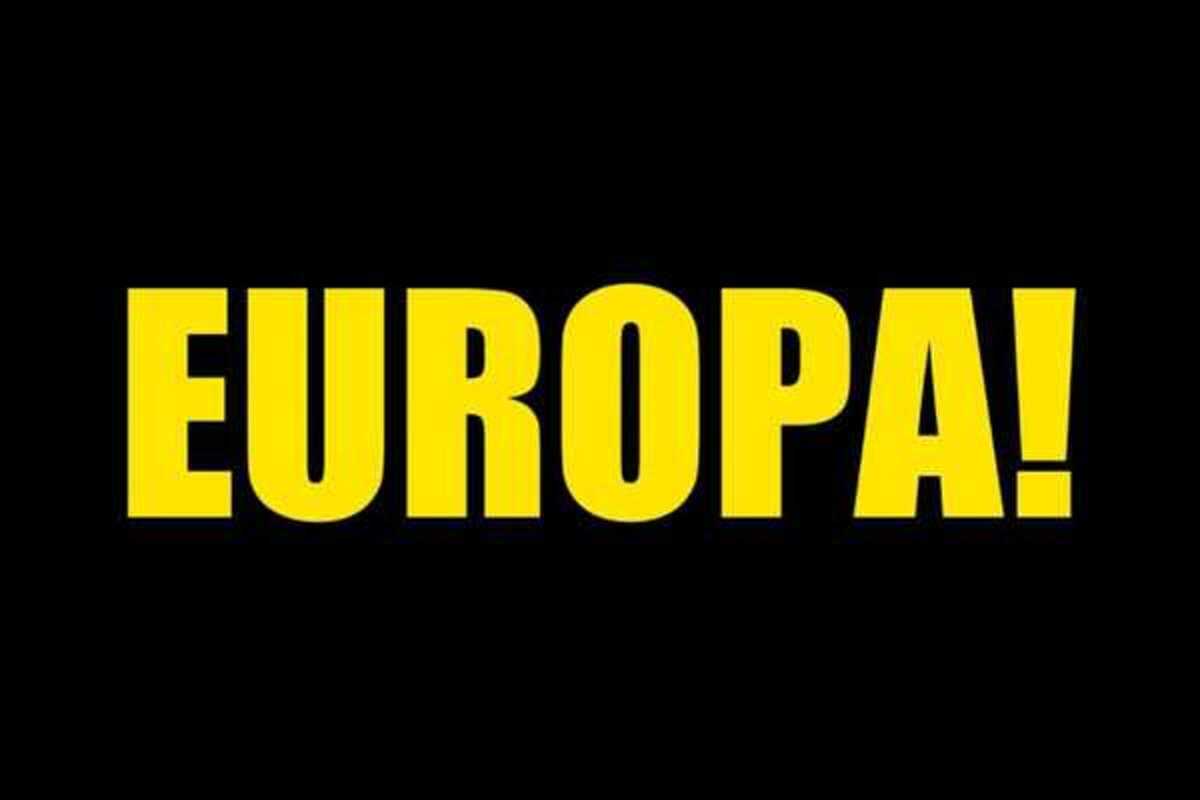 Published on September 1, 2023
The CCCB invites Olga Tokarczuk, J. M. Coetzee, Enzo Traverso, Olivette Otele, Lea Ypi, Srećko Horvat, Edurne Portela, Blanca Garcés, Mathias Énard and Valerie Miles, to reflect on the meaning of Europe today.
More than 60 years after its creation, the European Union is facing major challenges that threaten some of its founding values. For the younger generations, the impulse that gave birth to the project, deeply marked by the spectre of World War II and the demand to build peace on the continent, is still far away. This series sets out to imagine a new meaning for Europe, recovering and expanding the confidence in the future of its beginnings.
Accompanied by leading voices of philosophy and thought, the panel will delve into the lessons to be learnt from common history, from war and fascism, and they will explore the meanings of the words «border» and «freedom».
September 27, 2023 – September 30, 2023
CCCB
C/ Montalegre, 5
Barcelona