European Heritage Days
By Charlotte Stace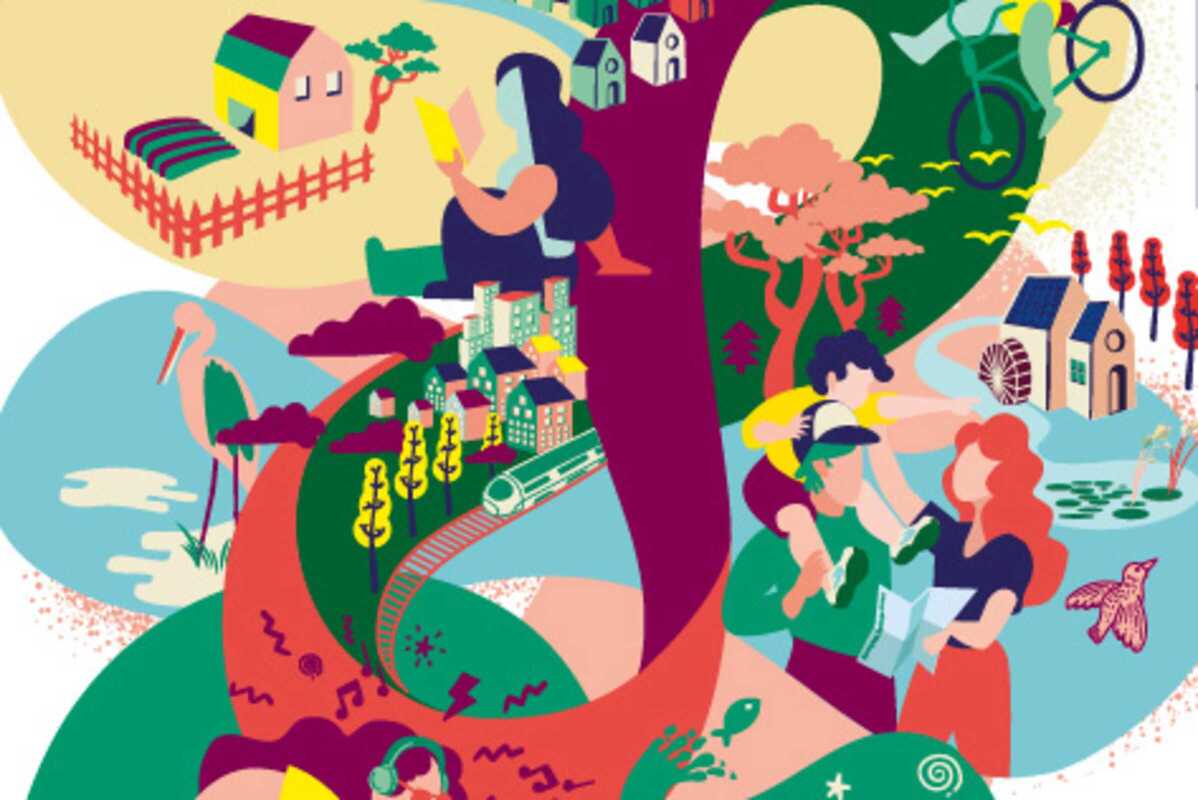 Published on October 1, 2022
Once again, Catalunya celebrates the European Heritage Days, an initiative of the Council of Europe and the European Commission that has been held continuously in the region since 1991. It is considered the most important participatory activity in Europe in relation to cultural heritage.
On October 7th, 8th and 9th, you are invited to experience new activities and make new discoveries of our cultural heritage. There is a wide range on offer in Barcelona, as well as Girona, Tarragona, Lleida and many towns and villages in between. The European Heritage Days are an event open to everyone and a great opportunity to publicise the richness and appeal of our cultural heritage, with the main aim of strengthening the links between it and society.
View the whole programme of activities on the event's website.
October 7, 2022 – October 9, 2022
various locations
various locations
Barcelona