Eurovision Final
By Charlotte Stace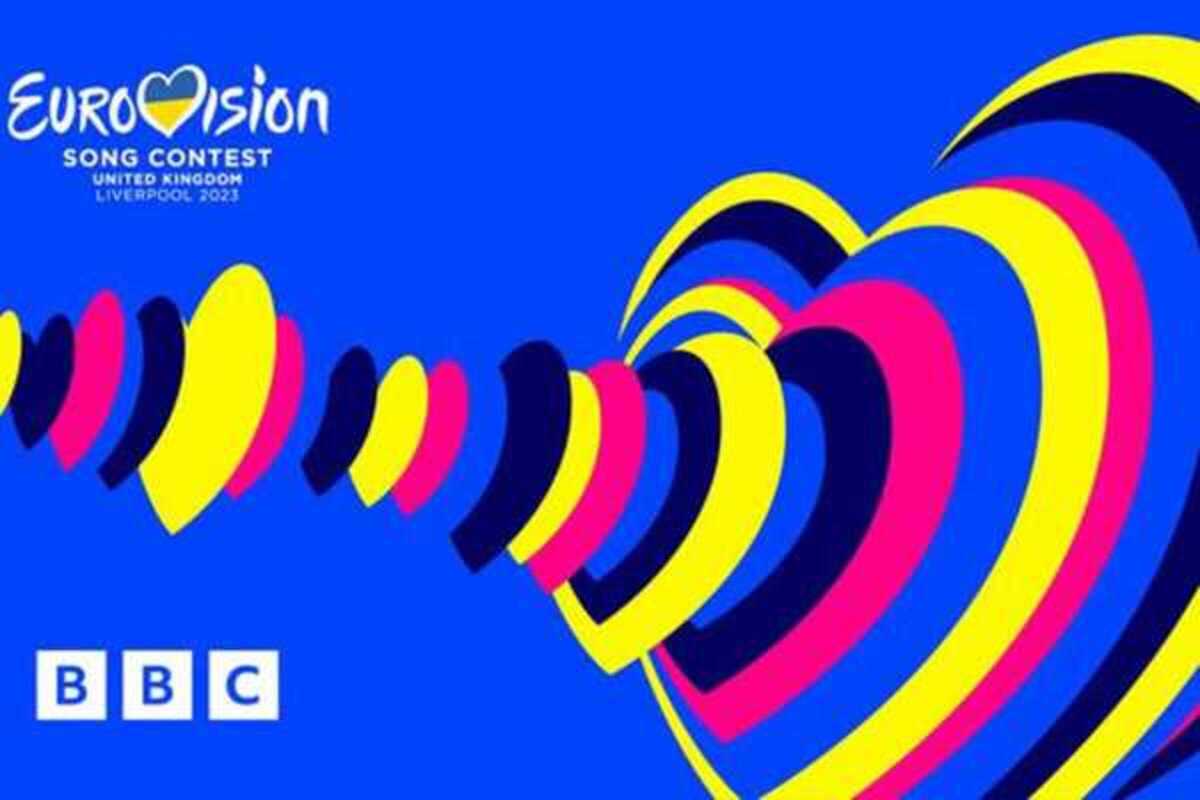 Published on May 1, 2023
It's that time of year again - the Eurovision song contest returns for yet another edition (it's 67th) of dazzling performances.
This year, the final event will stream live from Liverpool, England. Although it was set to take place in Ukraine following their win last year, safety concerns have meant that it will be postponed for now. A staggering 37 countries will participate in the contest this year, each with new singers, musicians and all the glitz and glamour we know and love.
If you'd like to watch the final, The Mixer BCN MeetUp group will be holding a screening at the IMPRFCTO bar on Av. del Paral·lel. The group is dedicated to organising activities and events that are focused on the networking of like-minded people with the city's LGBTQ+. So if a night of singing your heart out to cheesy Eurovision hits sounds like your thing, head on over and say hello.