Euskal Herria Sona
By Mariana Hristova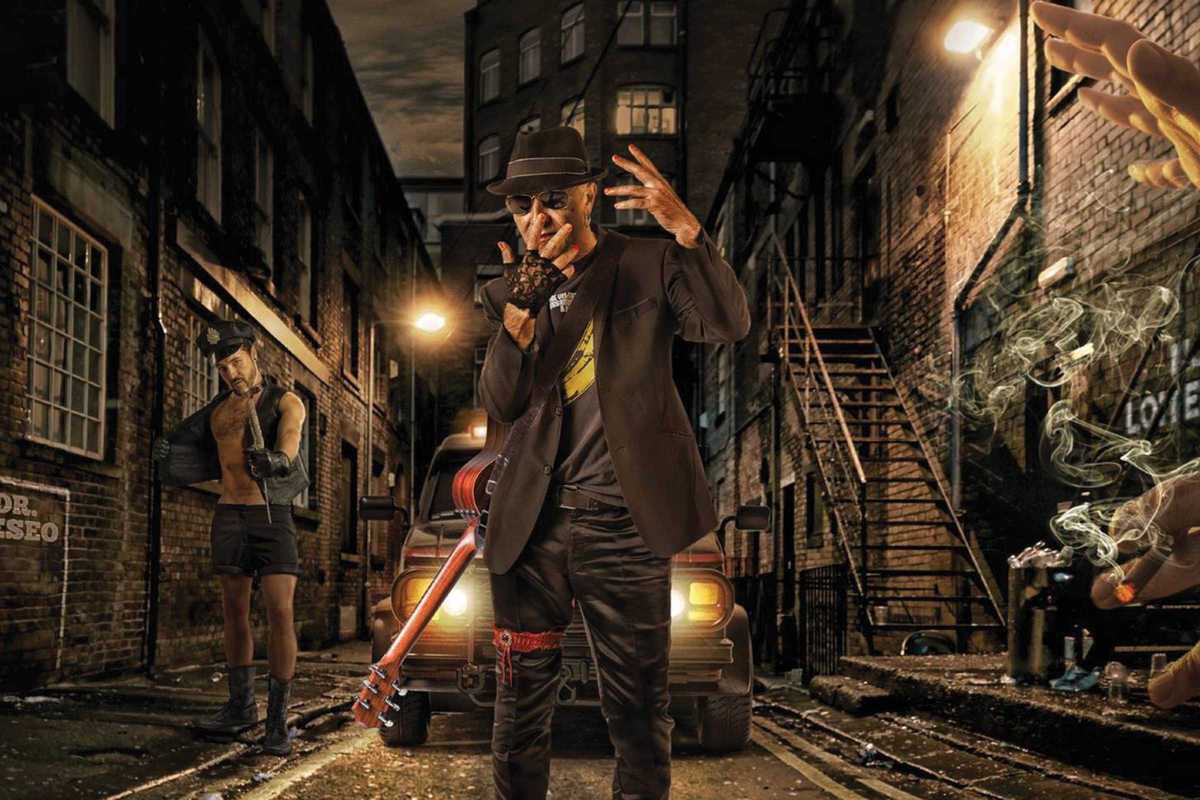 Published on November 1, 2017
The 20th edition of this music festival, whose name translates as "Sounds from the Basque Country," offers up a diverse palette of rhythms and styles, all from the little green land up north. Described as the most important Basque music event happening outside of Euskadi, the festival continues to expand its cultural perimeter and has announced its goal to establish closer connections with Catalan musicians.
The rich lineup features original artists with appealing band names such as heavy rock duo Niña Coyote eta Chico Tornado; well-known festival staple Doctor Deseo; Bilbao act Zea Mays, presenting a new album handled by the producer of The Cure; and the elegant trio Kalakan, who bring modern elements to traditional Basque music.
The concerts take place in different locations around Barcelona, including Razzmatazz and the Pati Llimona civic center – but the most emblematic is, of course, the Euskal Etxea Basque cultural center.
October 26, 2017 – December 1, 2017
Euskal Etxea
C/ Arc de Sant Vicenç
Barcelona