Experimental Photo Festival
By Ryan Osborne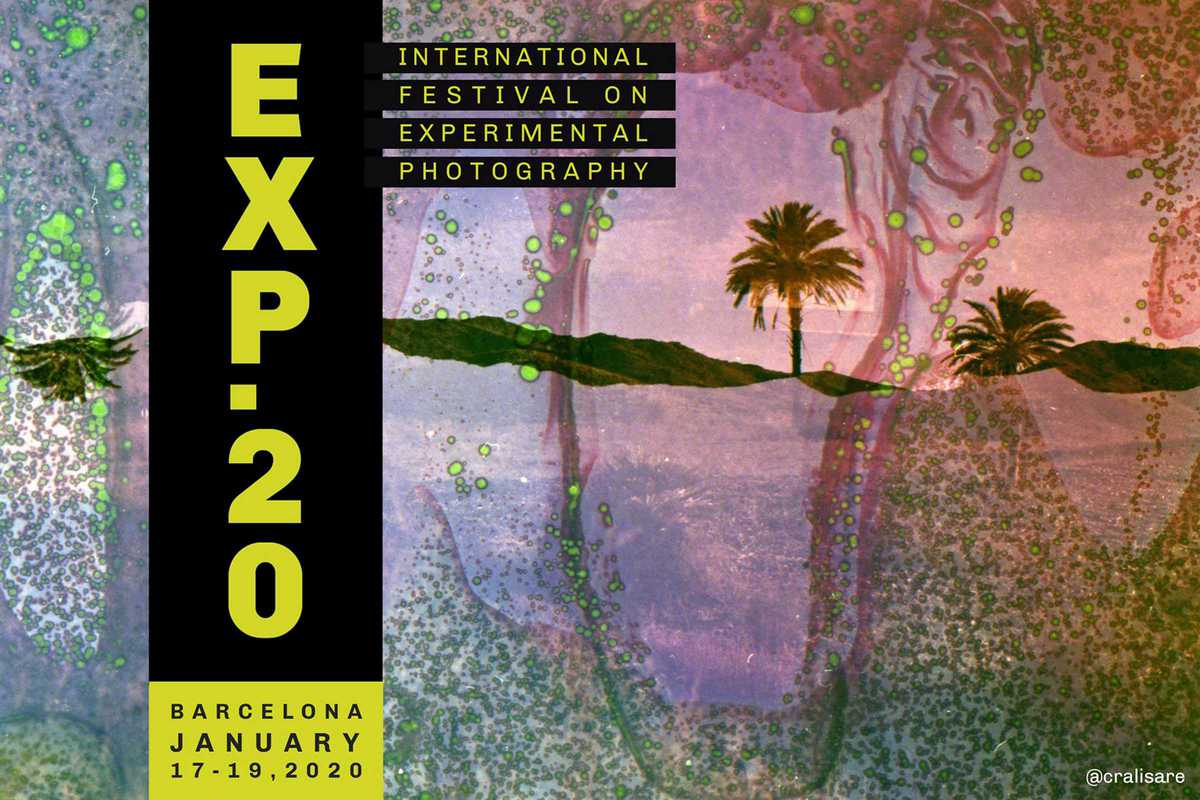 Published on January 1, 2020
Bringing together 200 photographers with a diverse range of skills and experience, from masters of the form to groundbreaking talent, the Experimental Photo Festival is a celebration and exploration of the creative approach to unorthodox methods in photography.
In collaboration with the Institut d'Estudis Fotogràfics de Catalunya, the festival will provide a common space for photography aficionados to share, learn and discuss the different aspects of experimental photography, from the creation of cameras, optics and films to the production and printing process. The festival's activities include discussion tables, project exhibitions and workshops, each taking a look at the tools, techniques and mentality of experimental photography, as well as a history of the art form.
The festival takes place between Friday, January 17th and Sunday, January 19th and is spread across three locations in Barcelona: the Institut d'Estudis Fotogràfics de Catalunya in Eixample; Centre Cívic Pati Llimona in Barri Gòtic; and 33 I 45, a bar in the Raval.
January 17, 2020 – January 19, 2020
various locations
various locations
Barcelona