Explorers Night
By Michael Mueller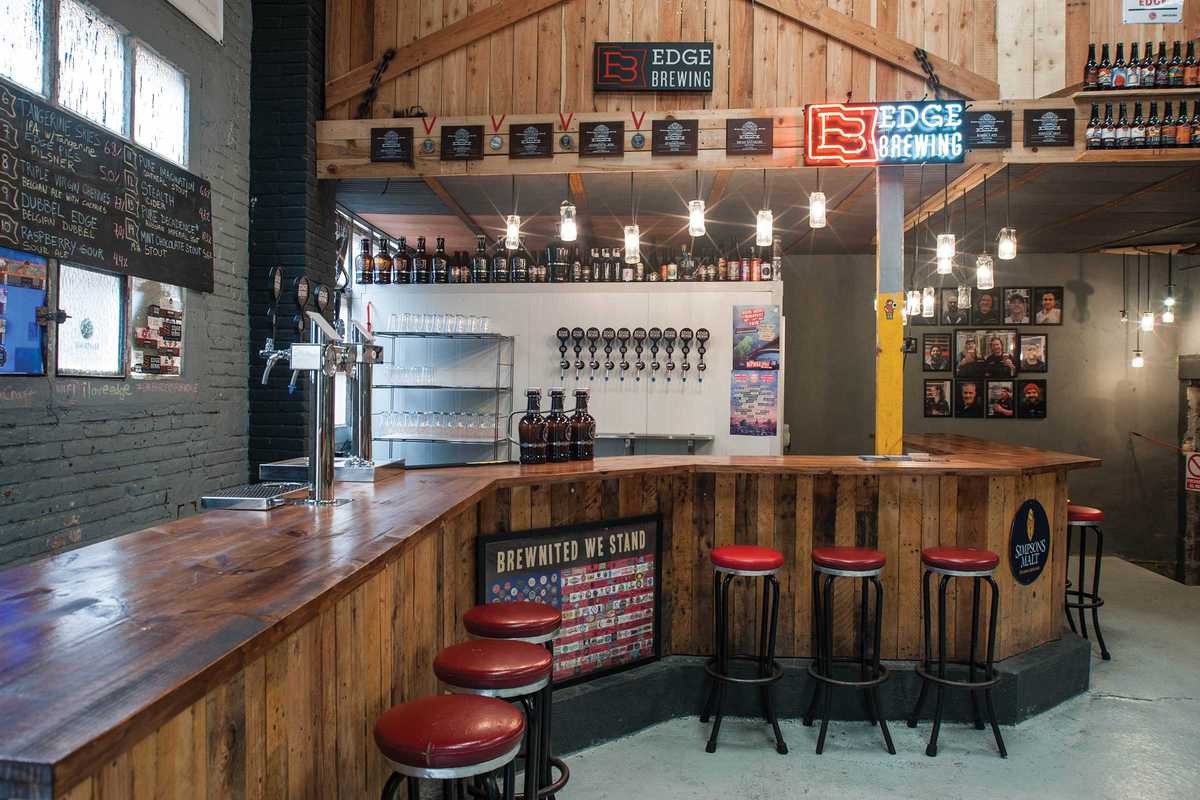 Published on September 1, 2018
Edge Brewing is back in business on Friday, February 14th with tastings at their brewery from 6pm to 11pm. Edge opened its doors in 2014 has been impressing ever since.
The brewery's vibe fits firmly in the American craft beer tradition, the homeland of its founders and also the origin of their hops, flown in by refrigerated transport. In 2015, beer bible RateBeer awarded Edge the Top New Brewer in the world (among 4,000 brewers) and Edge's Hoptimista IPA as one of the world's 50 best new beers (out of 60,000 new beers).
The Friday sessions are your chance to sample some of Edge's latest, freshest and most experimental beers on tap straight from the source. You can also tour the brewery and buy beer to take away, either by 2-liter growlers, in 4-packs or even whole cases. Plus there's always an invited food vendor on the night, which have included local favorites like Chivuo's, Mosquito and Okupa.
Explorers also have access to exclusive merchandise, invites to special events, discounts and more. For more information, email [email protected].