Extreme barcelona 2023
By Charlotte Stace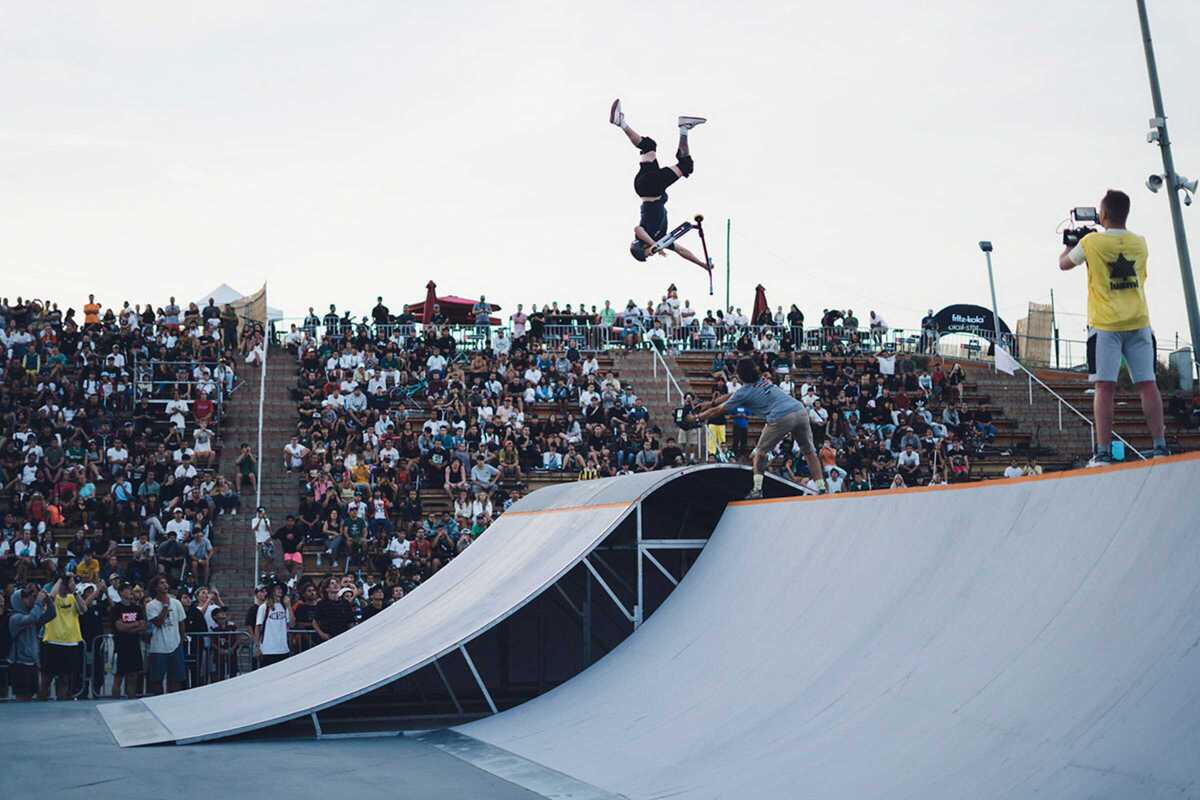 Published on September 1, 2023
The majority of people follow the mainstream sports - tennis, football, rugby - but there's an increase in those interested in extreme urban sports. Known for having high levels of risk, sports such as BMX biking and skateboarding are becoming a major part of sporting life in Barcelona and beyond. In fact, Barcelona is already the European mecca of skateboarding, making it the perfect location for Extreme Barcelona, the festival and competition dedicated to all things urban sports.
Celebrating its 15th anniversary, for three full days it brings events in scootering, skateboarding, BMX biking, Breaking and Basket 3x3 to the city once more. It takes place in its usual location - the emblematic Parc del Fòrum with the sea as its backdrop. Amongst participating sportspeople, there'll be experts and rising stars present.
Perfect for all the family, this is one event not to miss.
September 15, 2023 – September 17, 2023