Fabiana cantilo
By Charlotte Stace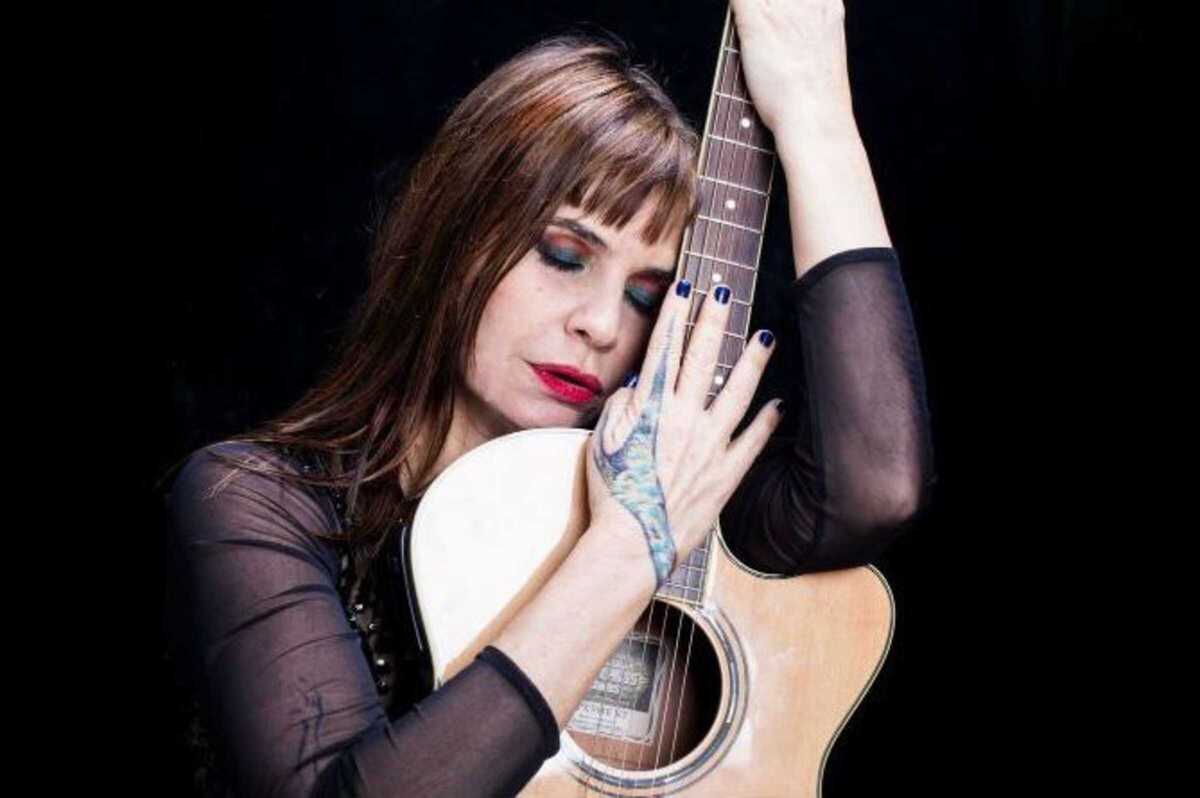 Published on May 1, 2023
The Argentinian singer and songwriter Fabiana Cantilo comes to perform live at Sala La Nau. A national treasure in Argentina, the musician has had quite the career.
Spanning four decades, she's recorded 14 studio albums, performed in multiple world tours, collaborated with some of the most renowned Latin artists, and sold more than 6 million records to date. Her career began in the 1980s when she was part of a group called Los Twist. She later became a member of Charly Garcia's rock band, followed by Fito Paez's band. Then, she began her solo career, releasing hit albums such as De Qué Se Ríen? (1998), Hija del Rigor (2007), Ahora (2011), and Superamor (2015).
Now, she embarks on yet another tour to play some of her greatest hits for fans across Europe. Get your tickets now.