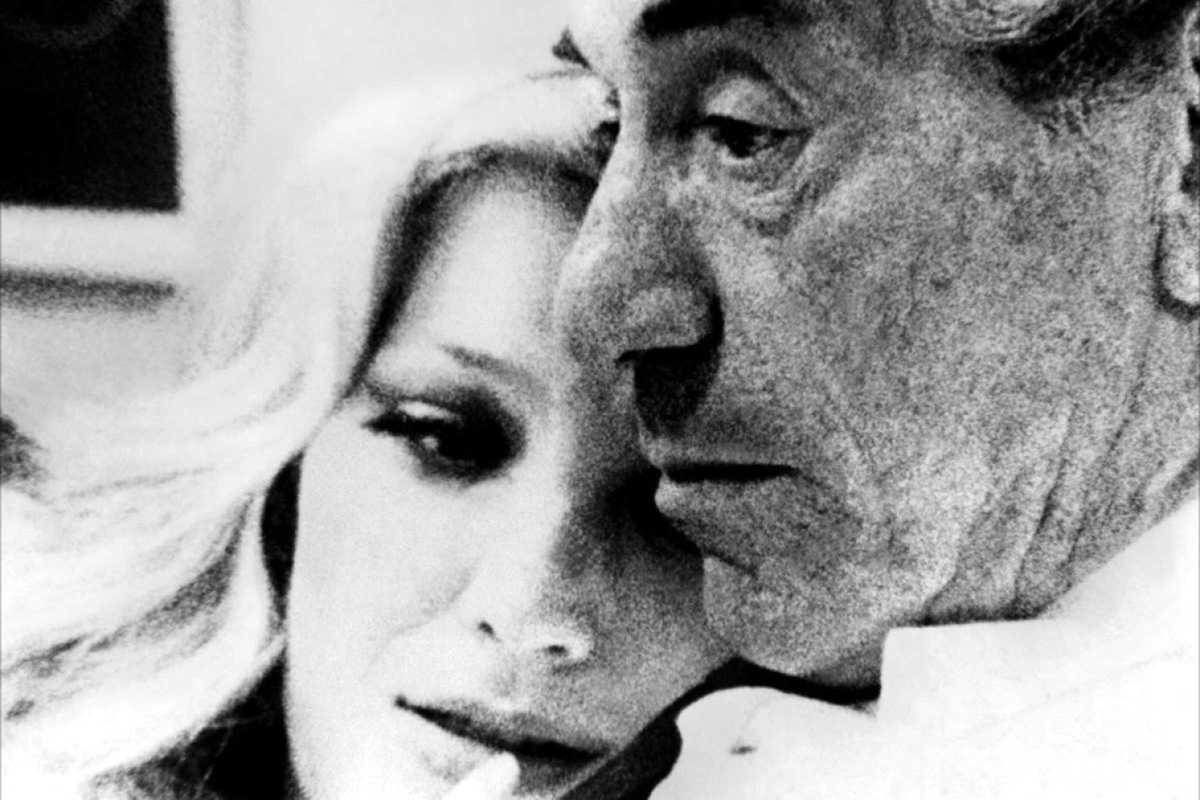 Published on April 1, 2018
Supported by an infallible script, an unbeatable cast and John Cassavetes' ability to picture the intimate struggles of couples, Faces (1968) marked a new era for this acclaimed director.
Shooting in his own home, Cassavetes managed to cut through a segment of American life by putting the camera in the face of those living it, allowing us to see, in detail, the erratic dynamics of relationships. Gena Rowland plays a lover, Jeannie, trapped by the expectations of a society where all women come second. Richard, interpreted by John Marley, is a husband who can just as easily hurt those around him or make them laugh. His wife Maria (Lynn Carlin), allows us to see the darker side of falling out of love.
Faces is widely considered to be one of Cassavetes' most powerful works, as it was arguably the film where he found his unique way of narrating the exciting birth and tragic death of love, and everything that happens in between. (Shown in English with Spanish subtitles.)
Filmoteca de Catalunya
C/ Plaça Salvador Seguí, 1-9
Barcelona