Faces Places
By Sam Walker-Smart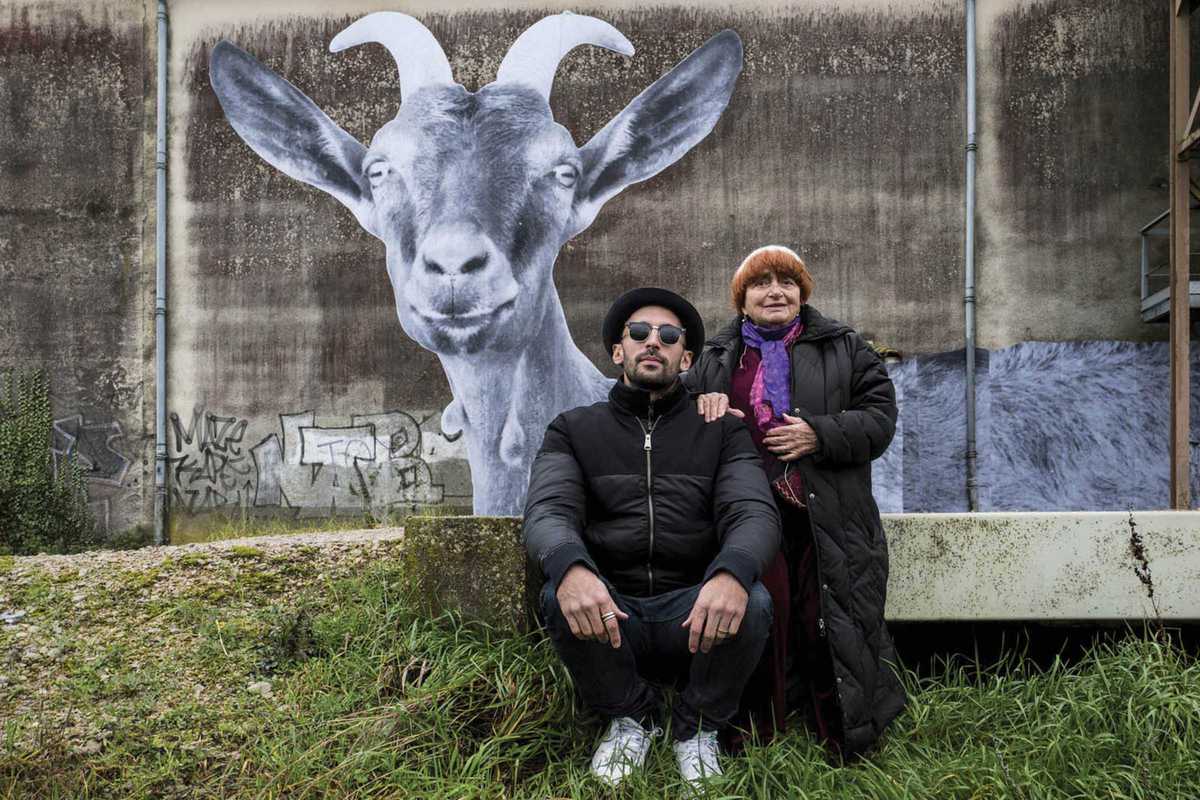 Published on May 1, 2018
Winner of the L'Œil d'or award at Cannes Film Festival, Faces Places is a charming yet powerful exploration of art, photography, collaboration and travel. The documentary's premise is an odd but simple one.
88-year-old Agnès Varda, one of the French New Wave's most beloved figures, and professional photographer/muralist JR, 33, hit the road in the latter's specially modified photobooth truck. Together they explore France's rural villages, meeting the locals, taking shots and printing portraits of them to plaster on nearby surroundings. While doing so they discuss life, creativity and, of course, community.
It's a breezily paced and surprisingly fun look at two artists doing what they love and exploring the lesser-seen parts of their home. Quite possibly Varda's last film, Faces Places is a must-see for documentary fans and photographers alike.
(Shown in English with Spanish subtitles. The title in Spanish is Caras y lugares.)
May 25, 2018 – October 18, 2018