FACT Presents Mobilee
By Matthew Duffield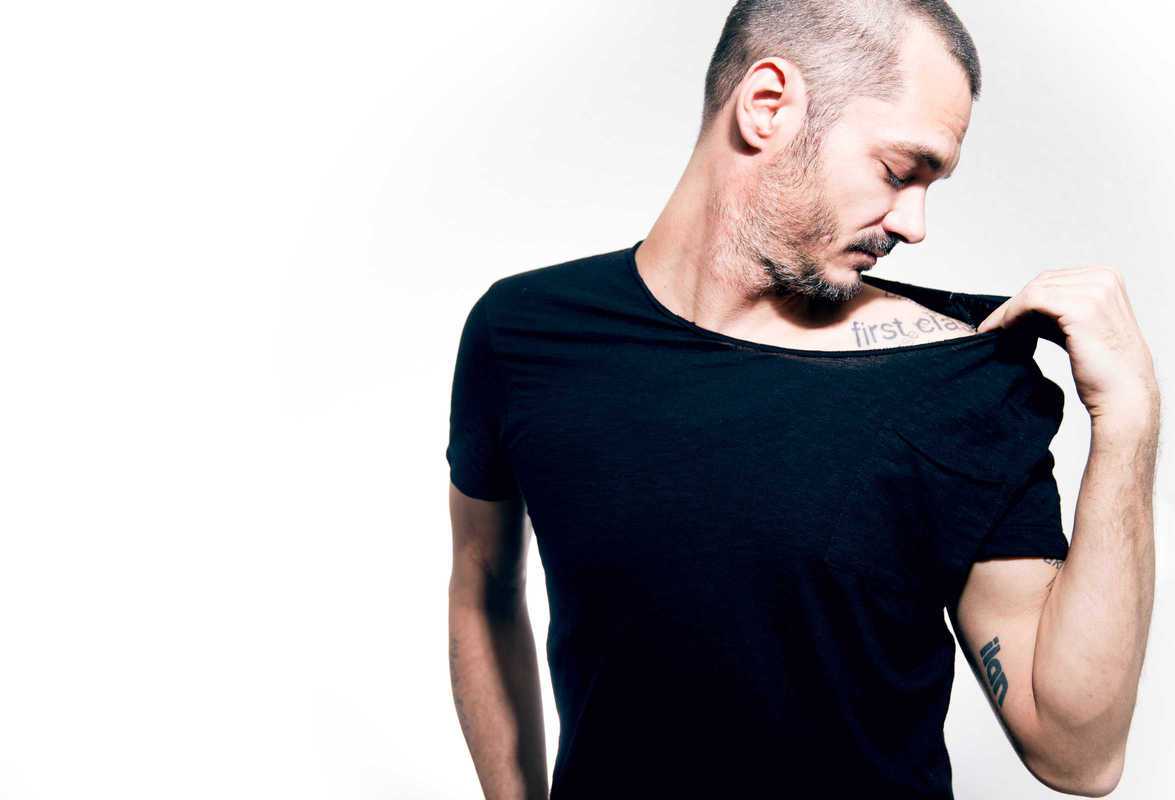 Published on March 1, 2016
The music policy at Pacha Barcelona is on the more mainstream side of clubbing, until Sunday when they turn the lights down and the music gets deeper. FACT, one of Barcelona's best-known clubbing brands, take control with their weekly Insane party featuring underground house and techno from the FACT residents and a fine selection of international guests.
March 27th looks particularly good, as Berlin's Mobilee Records present their Back to Back Tour 2006. Mobilee have a great reputation in the city with their Off Sónar rooftop parties, and Anja Schneiderand others are regular visitors.
Representing Mobilee at Pacha this month will be Re.You and Lee Van Dowski, with support from Barcelona's Reelow. Van Dowski has recently released Cerca Trova, his first artist album in ten years. Embracing ambient music, electronica and breaks, the widely acclaimed album includes a collaboration with Miss Kittin.
March 27, 2016 – March 28, 2016
Pacha
Passeig Marítim, 38
Barcelona