Factory Market
By Charlotte Stace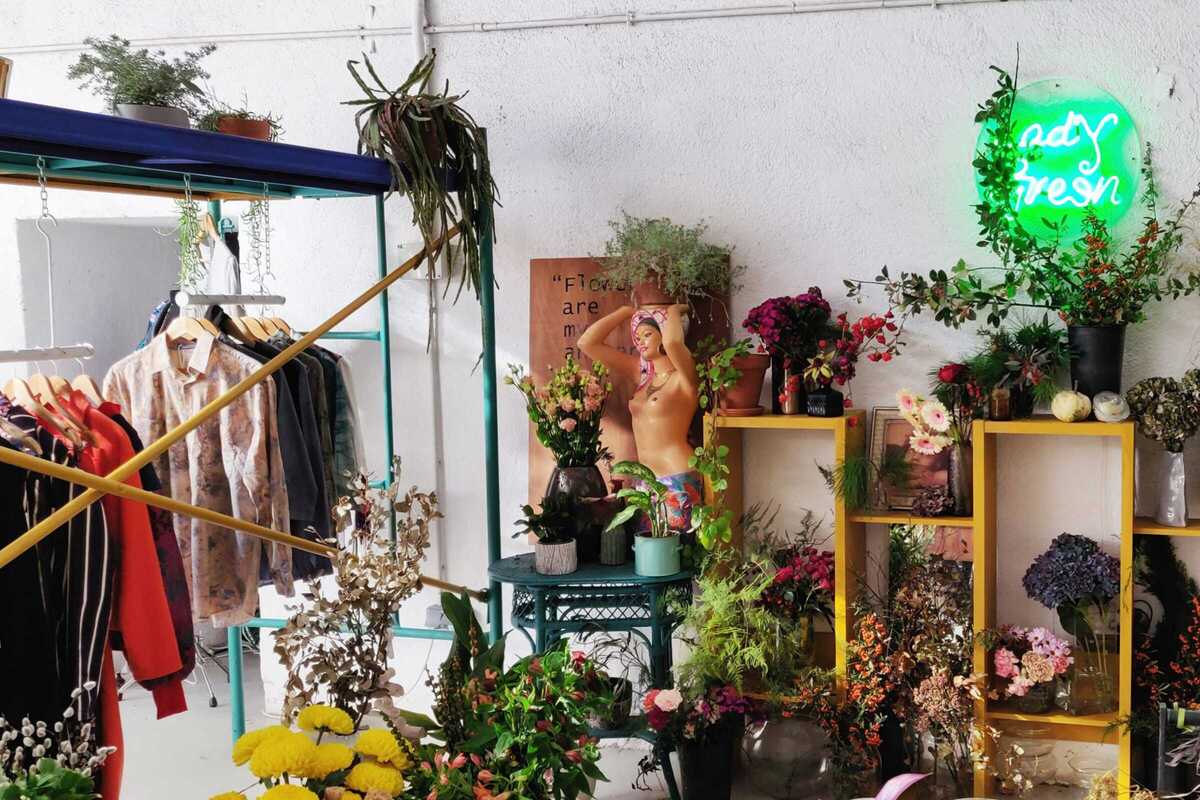 Published on May 1, 2022
Factory Market is back in Barcelona this Saturday 14th May! Held at La Clandestina in Poblenou on the second weekend of every month, this is one market not to miss.
On this occasion, the organisers have prepared something very special. Celebrating the lovely spring weather, they have extended the market to La Clandestina's garden so that market-goers can discover the creations of local residents and other local projects. You'll find a range of goods including fashion, recycling, jewellery, art, design, illustration and furniture much more from a range of different creators.
What's more, you'll be able to watch two incredible performances from their resident DJs, Thompson Disco and Siol73, who will play while you shop! Tickets to the market cost €2.45 and the event is open to all!