FADfest 2016
By Michael Mueller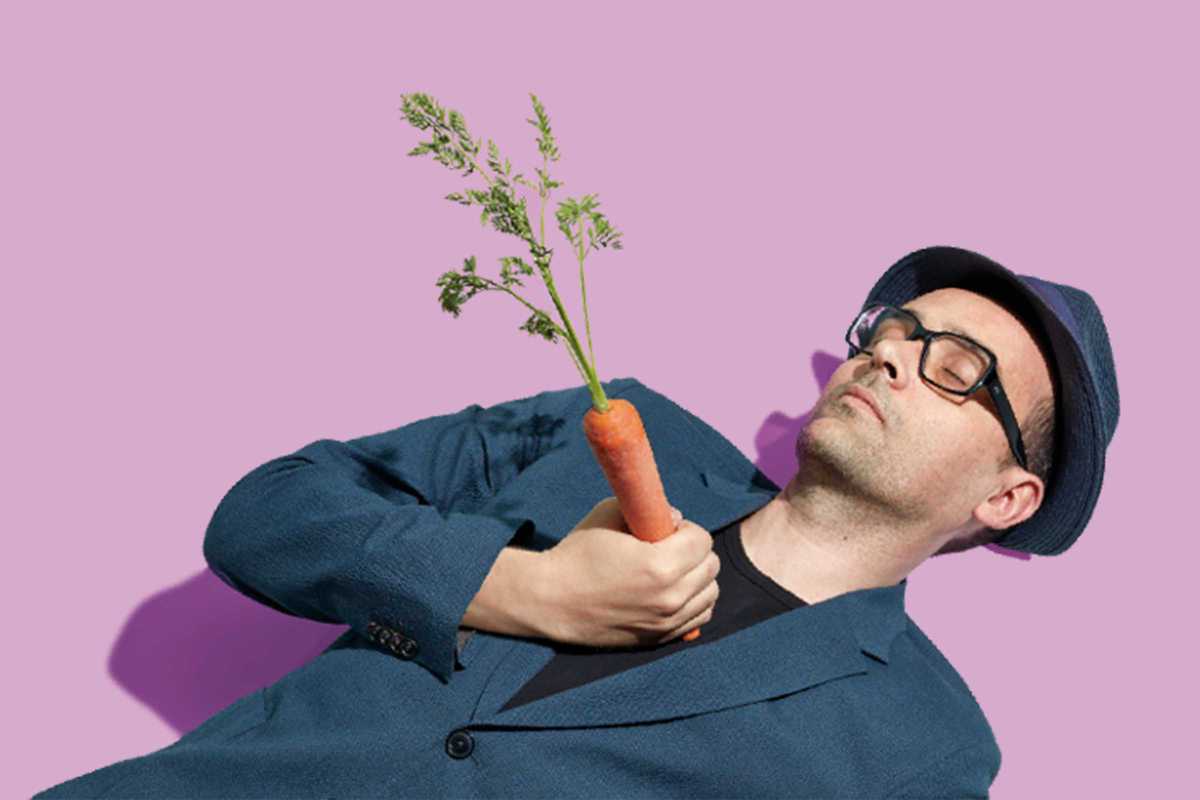 Published on June 1, 2016
Founded in 1903, Foment de les Arts i el Disseny (FAD) is Catalunya's premier design institution whose mission is to foment Catalunya's creative community and more broadly to explore design as the creative solution to humanity's problems. The government-backed non-profit conducts its mission through its various member associations: ADI-FAD (industrial design), ADG-FAD (graphic design and visual communication), ARQUIN-FAD (architecture and interior design), A-FAD (art, craft and goldsmithing) and MODA-FAD (fashion).
Six years ago, FAD launched FADfest, a week-long celebration of Catalunya's creativity across all of its disciplines. This year, the festival's central collective exhibition, El millor disseny de l'any, brings together over 300 finalists from the competitions run by FAD's various member associations. Another festival highlight will be Saturday's General Rehearsal day of talks, workshops and "feast" organized around this year's theme of "food, sustainable emergency and design."
The proceedings kick off with a conference (in English) on Monday, June 6th at 7pm on sustainable food design by Austrian design duo Honey & Bunny followed by the opening of the exhibition.
June 6, 2016 – June 12, 2016
Disseny Hub
Plaça Glòries Catalanes, 37
Barcelona