Falling in Love
By Charlotte Stace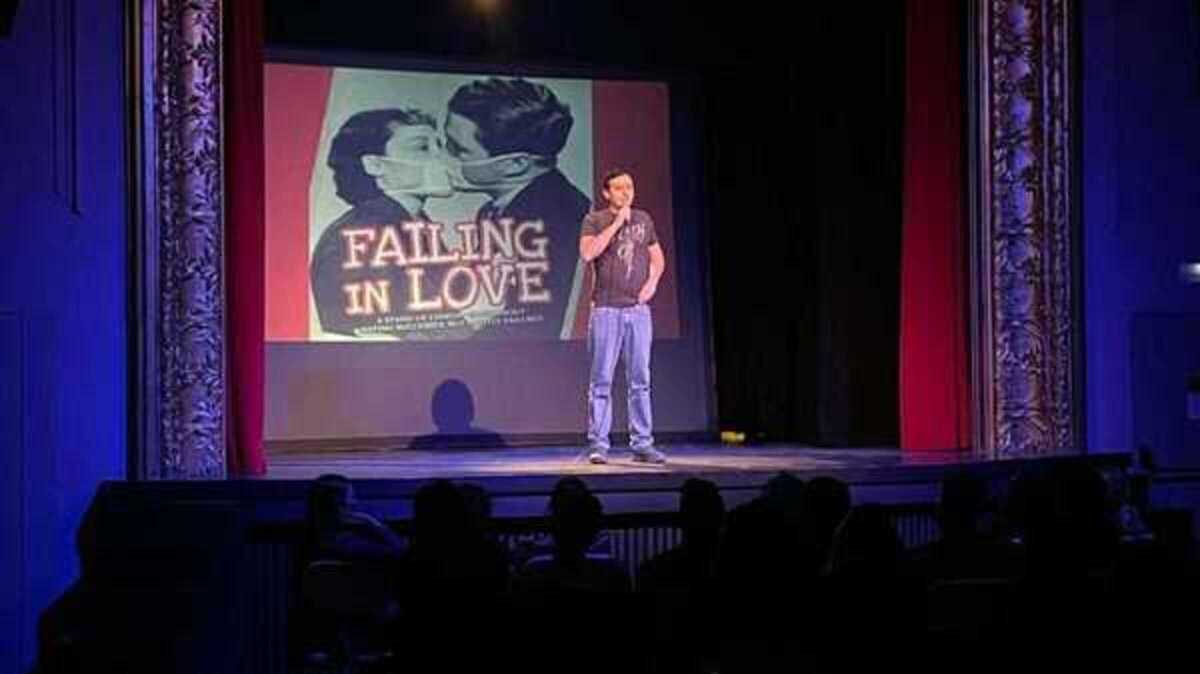 Published on January 1, 2023
Barcelona's Falling in Love Comedy Show is back! After more than 12 sold out shows, it returns to the stage of Centre Sant Pere on January 21st.
Falling in Love is an English language stand-up comedy show about dating successes - but mostly failures - with the best comedians in town. From awkward first dates to embarrassing tales of meeting the parents for the first time, tinder to true romance and everywhere in between, there's plenty in this show to make you fall off your seat laughing.
This month's acts include Héctor Ayala, Lluís Vendrell, Andy Casper, Irene Sango, John Spillane, and more. So why not jazz up your January with some comedy to take the edge off those cold winter nights. Doors open at 8.30pm. Make sure to book your tickets in advance to secure your spot on the night.
Centre Sant Pere Apòstol
C/ Sant Pere Més Alt, 25
Barcelona