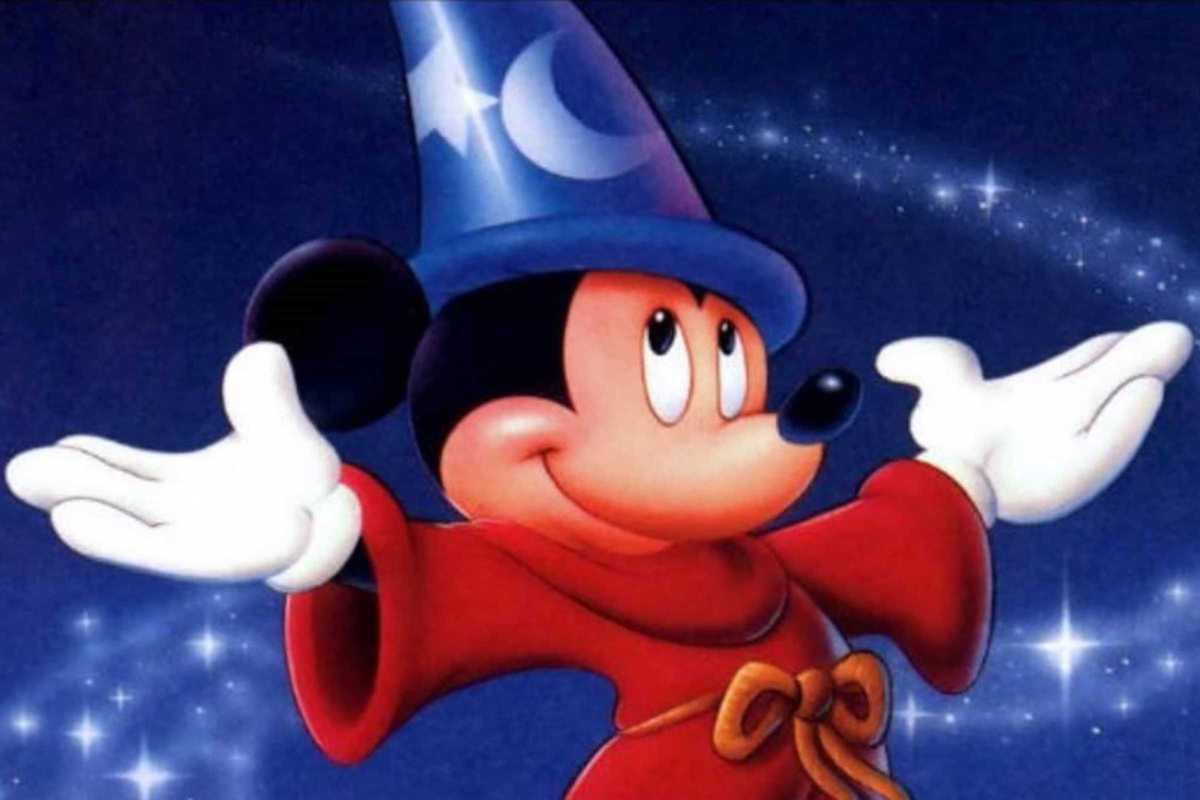 Published on June 1, 2018
As hard as it is to believe, back in 1940 Mickey Mouse's popularity was on the wane. To halt this, his creator Walt Disney decided to make a short film, The Sorcerer's Apprentice, featuring the big-eared one and the music of Paul Dukas.

As work progressed, it soon became evident that the soaring production costs would make a short film financially unworkable, and the decision was made to produce a full-length feature, featuring new styles of animation matched to classical music. Although Fantasia wasn't a box office smash, subsequent years have seen the film become loved by animation and music fans alike. This month sees the film brought to the screen at L'Auditori with a live soundtrack by the Barcelona Symphony Orchestra.

With music from composers Bach, Beethoven, Dukas, Mussorgsky, Ponchielli, Schubert, Stravinsky and Tchaikovsky, this is an unmissable chance to watch this film with the best possible sound.
June 21, 2018 – June 22, 2018