Fanzine workshop
By Charlotte Stace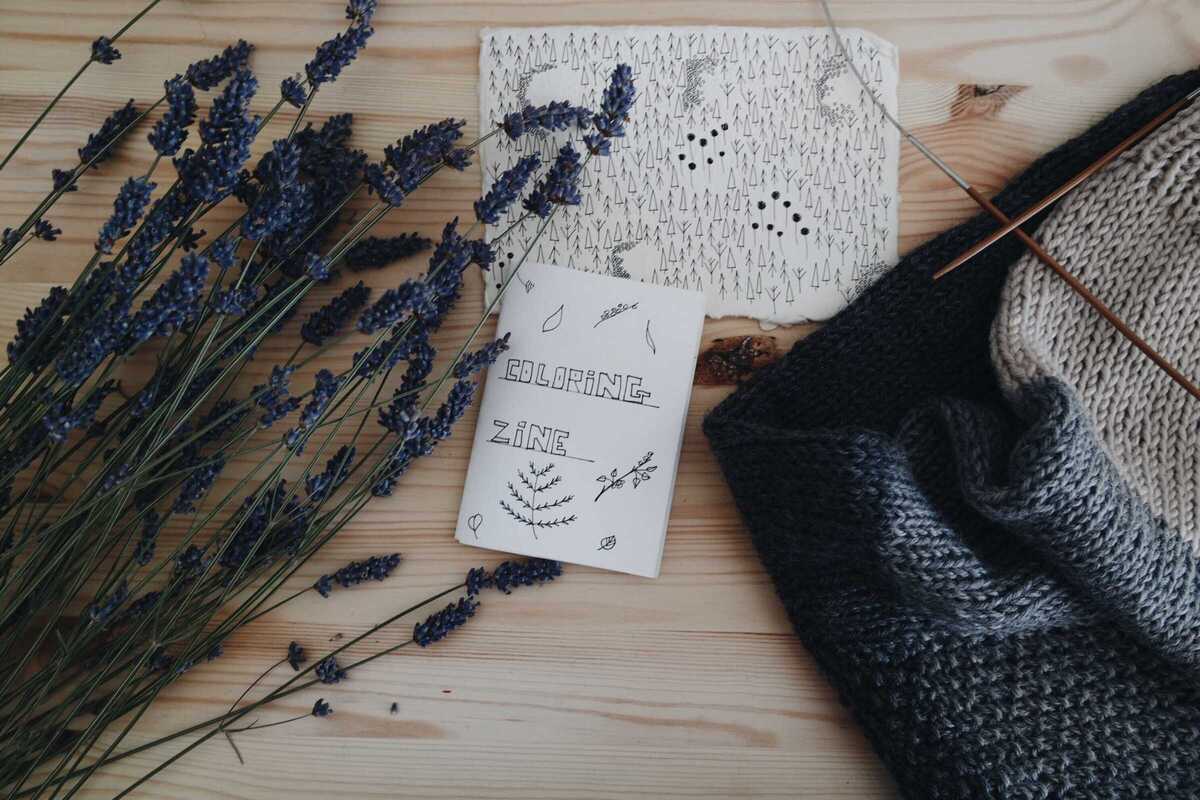 Published on May 1, 2023
If you'd like to get creative but aren't sure quite where to start, why not try your hand at creating a fanzine with the Fanzine Workshop MeetUp group.
Organised by KörperMagazine, the group will meet across two Saturdays in June (the 3rd and 10th) to promote creative storytelling. As well as learning how to generate your own photographic narrative and edit your own photo zine, you'll also figure out how to give it a narrative twist through artistic intervention. This means working with design, text, illustrations and other features that may appear on the page. What's more, you'll meet like-minded people who are all interested in creative outputs.
All you'll need is a camera or mobile phone and yourself. The cost is 40 Euros for both sessions and they will be held in both Spanish and English.