Fat White Family
By Yvonne Mannix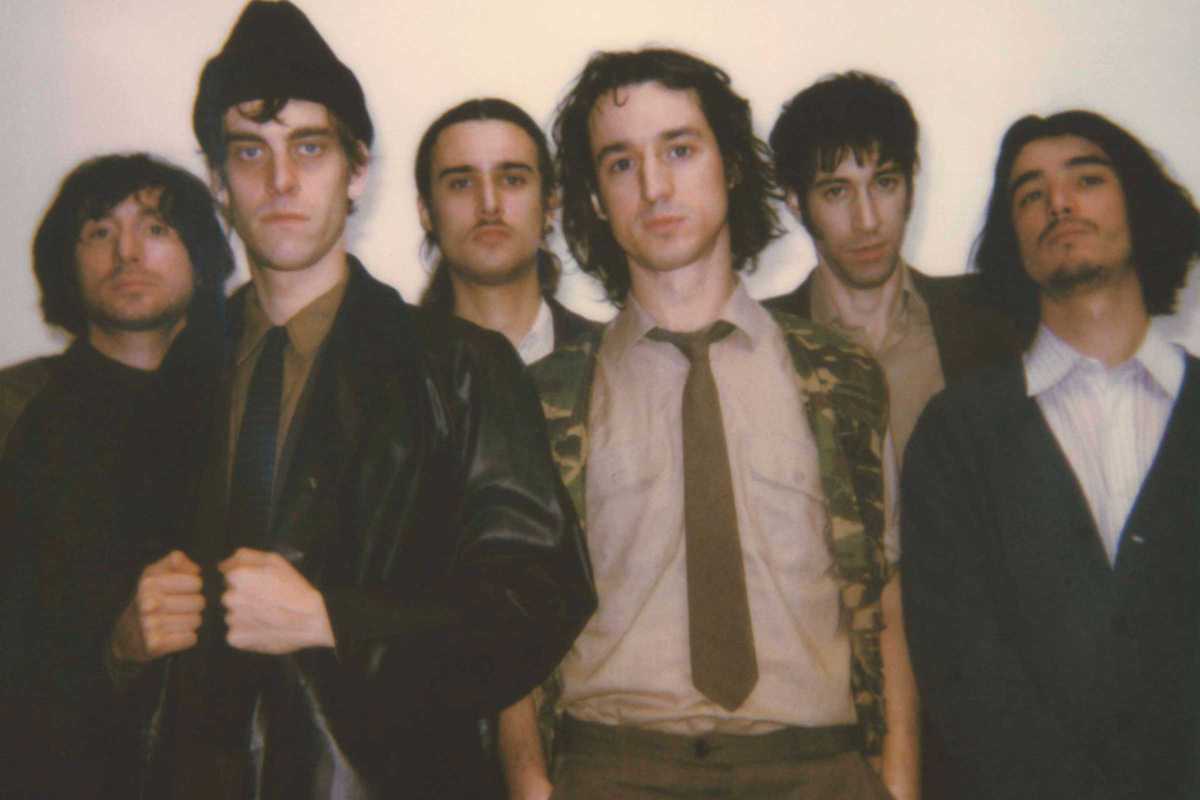 Published on February 1, 2020
Described by The Irish Times as "sweary, scary and willfully offensive," and in their own words, "an invitation, sent by misery, to dance to the beat of human hatred," Fat White Family are not a sweet and cuddly band.
They are one of the most thrilling live acts around right now, though, and this month's gig at the Apolo is eagerly anticipated by their local fans. Siblings Lias Kaci Saoudi (lead vocal) and Nathan Saoudi (keyboards) started the band in South London in 2011, releasing their debut album Champagne Holocaust on Trashmouth Records in 2013.
Since then they've been through lineup changes, drug addictions, feuds with other bands and finally a move away from London to Sheffield to clean themselves up and focus on producing their third album, Serfs Up!, for Domino Records. The album has been universally well received but live is where Fat White Family really shine, so make sure you don't miss out on this early contender for gig of the year in Barcelona.
Apolo
C/ Nou de la Rambla, 113
Barcelona