Felix Gonzalez-Torres
By Matthew Duffield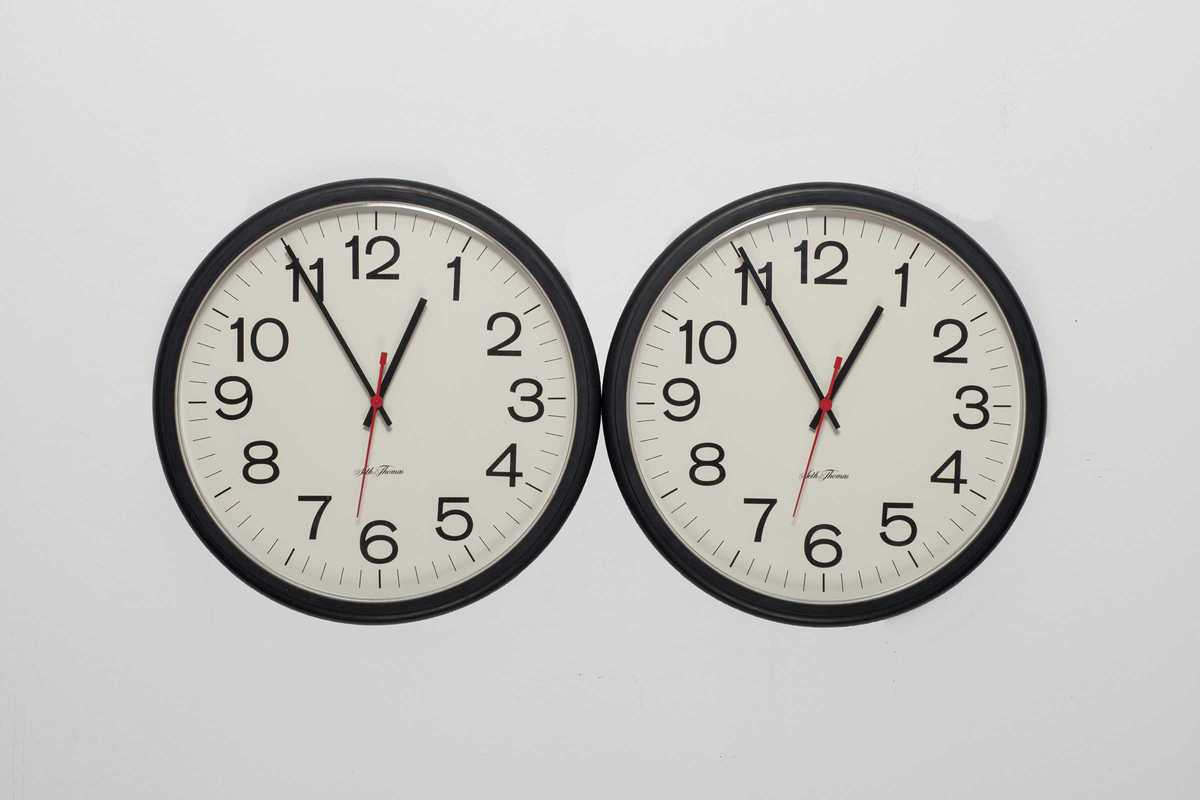 Published on May 1, 2021
Visitors to the recent Tony Cokes: Music, Text, Politics exhibition at MACBA may have been struck by the way in which artistic expression, identity and political ideas are interchangeable and inextricably linked. The same could also be said of the current exhibition: Felix Gonzalez-Torres: The Politics of Relation. Their life stories and creative output may be different, but parallels can be drawn between Cokes and Gonzalez-Torres for sure; both use their work to discuss the concept of identity, and how to manage this in a complex and often hostile world.
The Politics of Relation brings together a large body of work from the artist, who died in 1996 due to complications arising from AIDS. Born in Cuba, he also spent some of this childhood in Madrid before moving to Puerto Rico. Subsequently, he lived and worked in New York and then Miami. This nomadic quality to his life is relevant because influences from Spanish, Latin American and Caribbean culture are present in his work.
Likewise, explorations of queer aesthetics reflect his openness about being a gay man. MACBA has utilized four spaces and created five "chapters" to fully reflect the myriad concepts that are represented in Gonzalez-Torres' art, but there is another interesting juxtaposition here: his work often takes the form of minimal installations and sculptures that exude an atmosphere of calm and reflection. Simple lines of text are also used by the artist, and it's not a stretch to say that they have a prayer-like quality.
Our identities are complex, and they can shift throughout our lives, particularly when we question what's around us. This essential truth seems to be at the heart of the curation process that went into this staging of Gonzalez-Torres' work.
March 26, 2021 – September 12, 2021
MACBA
Plaça dels Àngels, 1
Barcelona