Feminist Cinema
By Charlotte Stace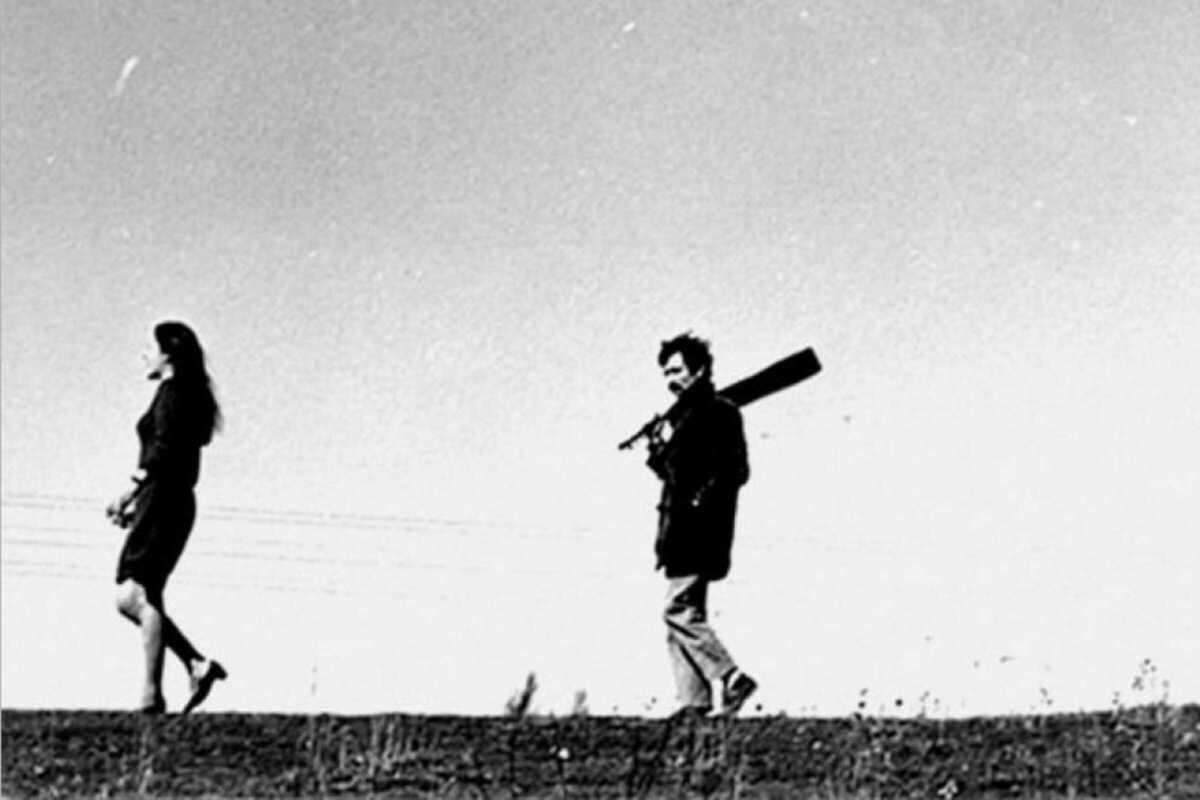 Published on March 1, 2022
The Filmoteca de Catalunya is excited to announce its Feminist Cinema session featuring three ground-breaking films from the 1970s.
In the context of the second wave of feminism in the 1970s, the three pieces give a cinematic form to the debates that arise from different geographies. Irreverence, courage, and political positioning go hand in hand with a critique of the dominant systems of representation.The films that will be shown are; Margarita and The Wolf (1969) by Cecilia Bartolomé, Semiotics of the Kitchen (1975) by Matha Rosler, and SCUM Manifesto (1976) by Carole Roussopoulos and Delphine Syrig.
All three films will be shown in their original version with subtitles either in Spanish or Catalan.Since moving to Raval in 2012, The Filmoteca film institute has become one of Barcelona's cultural icons. For those who still value going to the cinema over streaming, it also provides an opportunity to see unusual or classic films in a proper theatrical setting.
March 30, 2022 – April 5, 2022
Filmoteca de Catalunya
C/ Plaça Salvador Seguí, 1-9
Barcelona