Feng Shui for Couples
By Marta Molas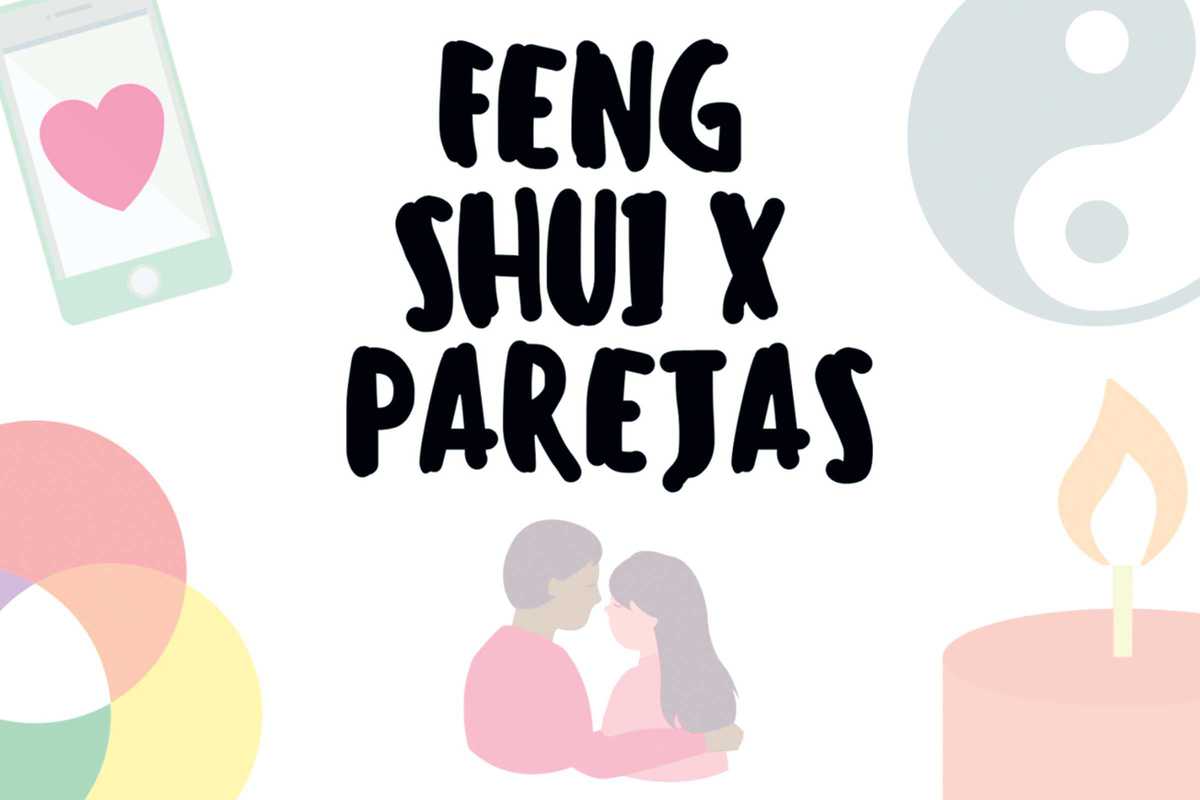 Published on June 1, 2019
The Chinese art and philosophy of feng shui is best known in the West for its use in harmonizing the elements of one's home. But its principles can be applied more generally to promote well-being and prosperity in other areas of our lives – including our relationships.

Feng shui can help us develop our capacity to love and to improve our relationships. For people without a partner, feng shui can encourage change that allows that person to appear. For people in a relationship, feng shui can vitalize and balance their connection. In this talk (in Spanish), feng shui practitioner Dolors Arroyo will provide practical advice for applying the principles of feng shui from our relationships to homes (and bedrooms) to amplify and direct energy for positive change.

At the end of the session, she'll also raffle off two free home consultations from her design consultant BCN Feng Shui.
Amantis
C/ Torrent de l'Olla, 145
Barcelona