Fenómeno Fotolibro
By Mariana Hristova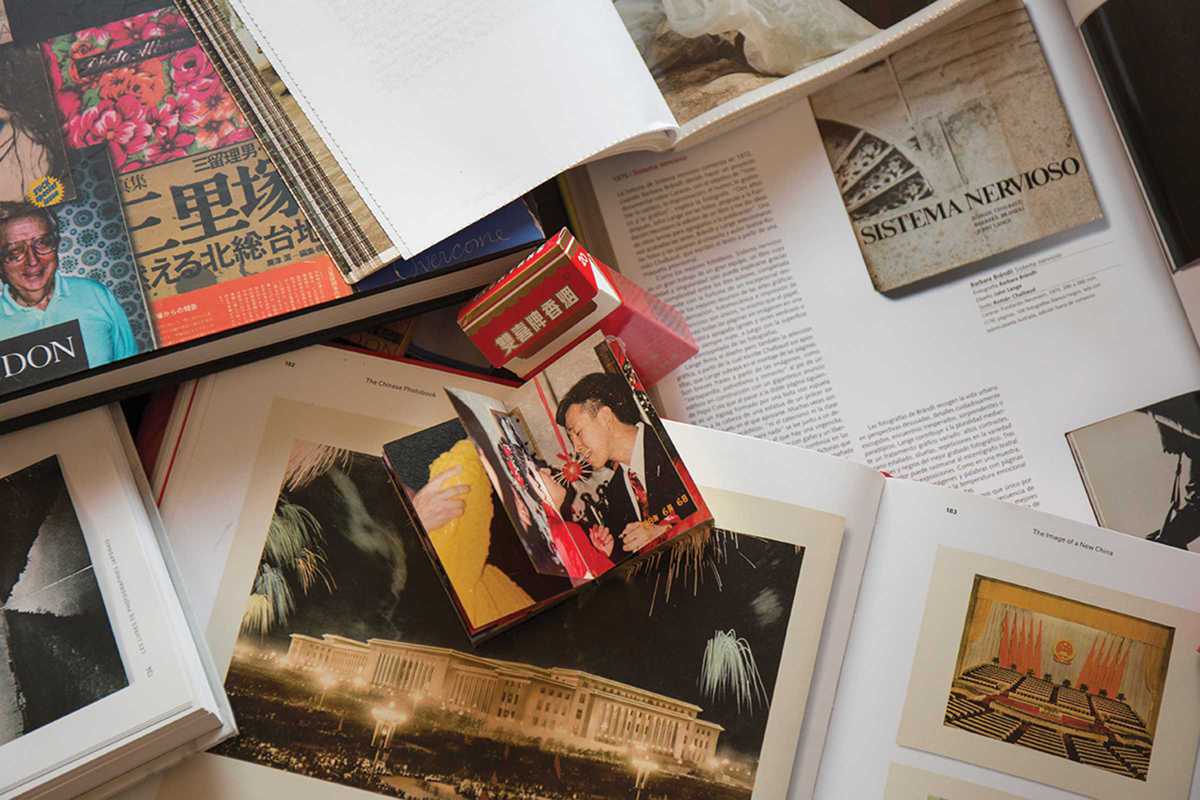 Published on March 1, 2017
For its 15th anniversary, Foto Colectania has decided to leave cozy Gràcia and move to the vibrant and centric Born, just a few meters away from the other most important photography hub in town, Arxiu Fotogràfic. Its new space on Passeig Picasso occupies the former headquarters of the Comercial de Guarnicionería, where equestrian items were once produced and sold.
Carefully adapted to the needs of Foto Colectania, the new space has more room for exhibitions, a library, conservation vaults for storing their vast collection and a multimedia projection room. The center opens with the exhibition Fenómeno Fotolibro, an exploration of photo books in the context of the contemporary visual arts and a reinterpretation of photographic history through photo books featuring radical design and propaganda.
Coproduced with the CCCB, the exhibition opens on March 17th from 7pm at both institutions, where it will be simultaneously on display through the summer.
March 17, 2017 – August 27, 2017
CCCB
C/ Montalegre, 5
Barcelona