Feria de Abril
By Casey Wise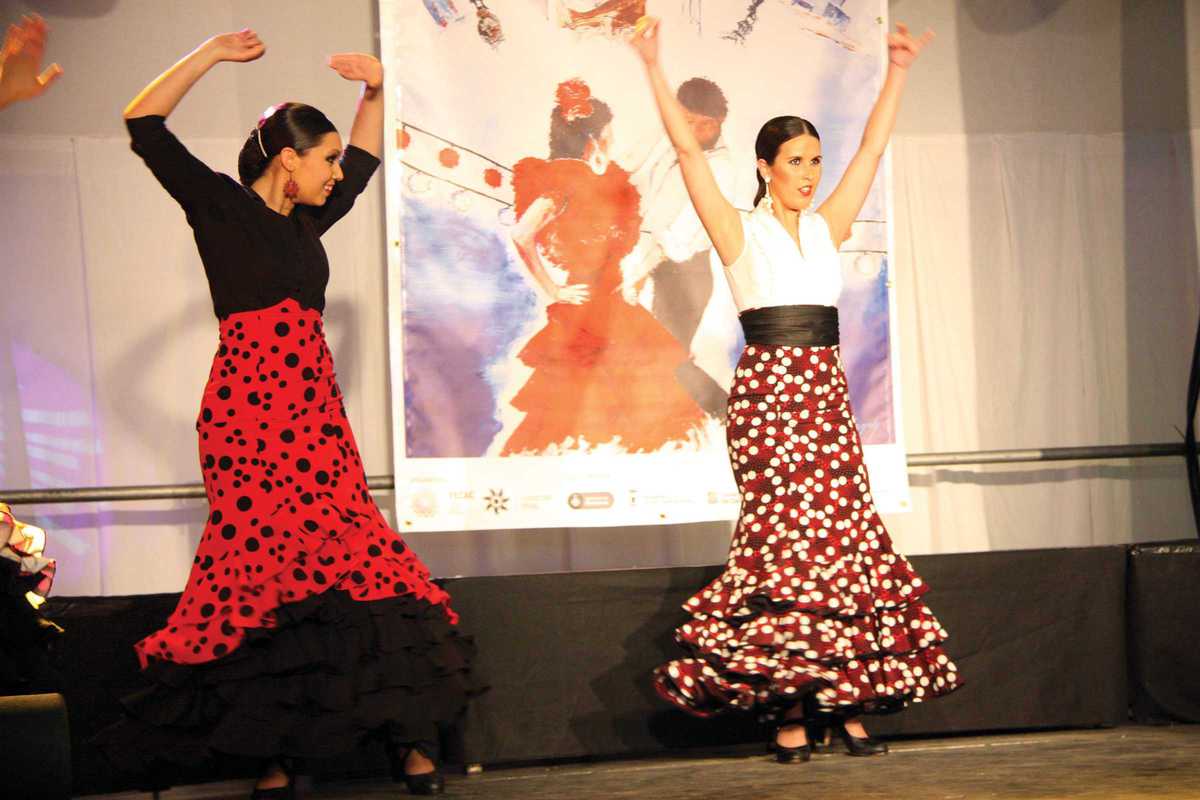 Published on April 1, 2019
In 1971, a large influx of immigrants from Andalucía came to Barcelona to find work and opportunity. With time, they began to bless the Catalan capital with their rich and proud culture, and 48 years later, Barcelona now hosts the second-largest Feria de Abril in Spain – the first is, of course, held in Sevilla.
The Feria de Abril is an extravagant fair that descends upon Parc del Fòrum for an entire week in April. Rows and rows of colorful casetas (decorated marquee tents) are erected all around the fair, most of which are sponsored by cultural associations created by the same Andalusian immigrants and their descendants. Be sure to check out the exciting light displays, amusement rides and an array of traditional performers throughout the event.
Whether you are after some delicious southern Spanish cuisine or looking to dance the night away to classical flamenco music and performances, the Feria de Abril has it all.
April 26, 2019 – May 5, 2019