Feria de abril
By Charlotte Stace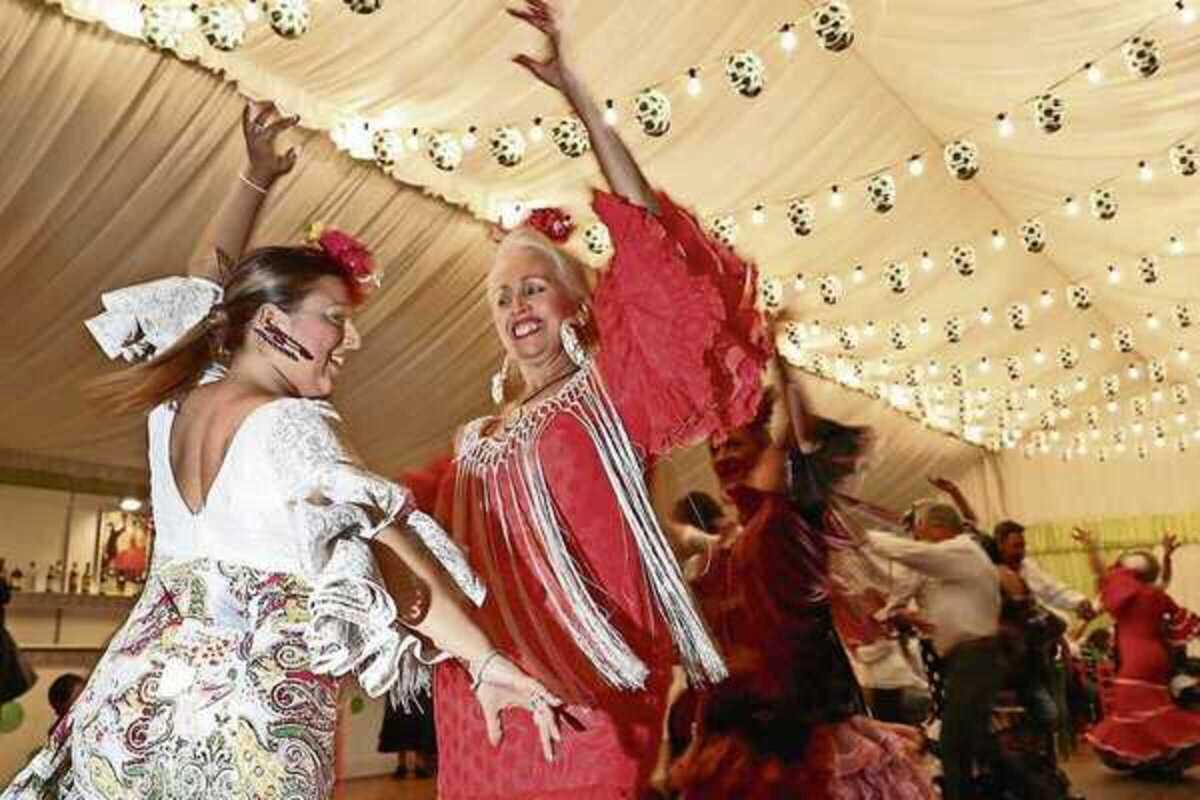 Published on April 1, 2022
The 49th Feria de Abril de Catalunya returns to Parc del Fòrum after a two year hiatus. Running from 22nd April to 1st May, this traditional fair is based on the same style as those of the famous grand ferias in the south of Spain - the most famous of which being the Feria de abril de Sevilla.
The fair is famous for its many 'casetas' (marquees), classical Spanish music and a lot of 'Sevillanas' dancing. It represents much of the traditional culture of Andalucia, with food, drink, products and other goods available to buy. There is also a fairground area where children can play and adults can dance.
The fair will be divided into three areas: one will hold around 100 stalls, as well as restaurant areas; another with approximately 125 attractions; and a third that will join these two points and offer a space to sit and relax.
April 22, 2022 – May 1, 2022