Festa de Gràcia Erotic Trivia
By Marta Molas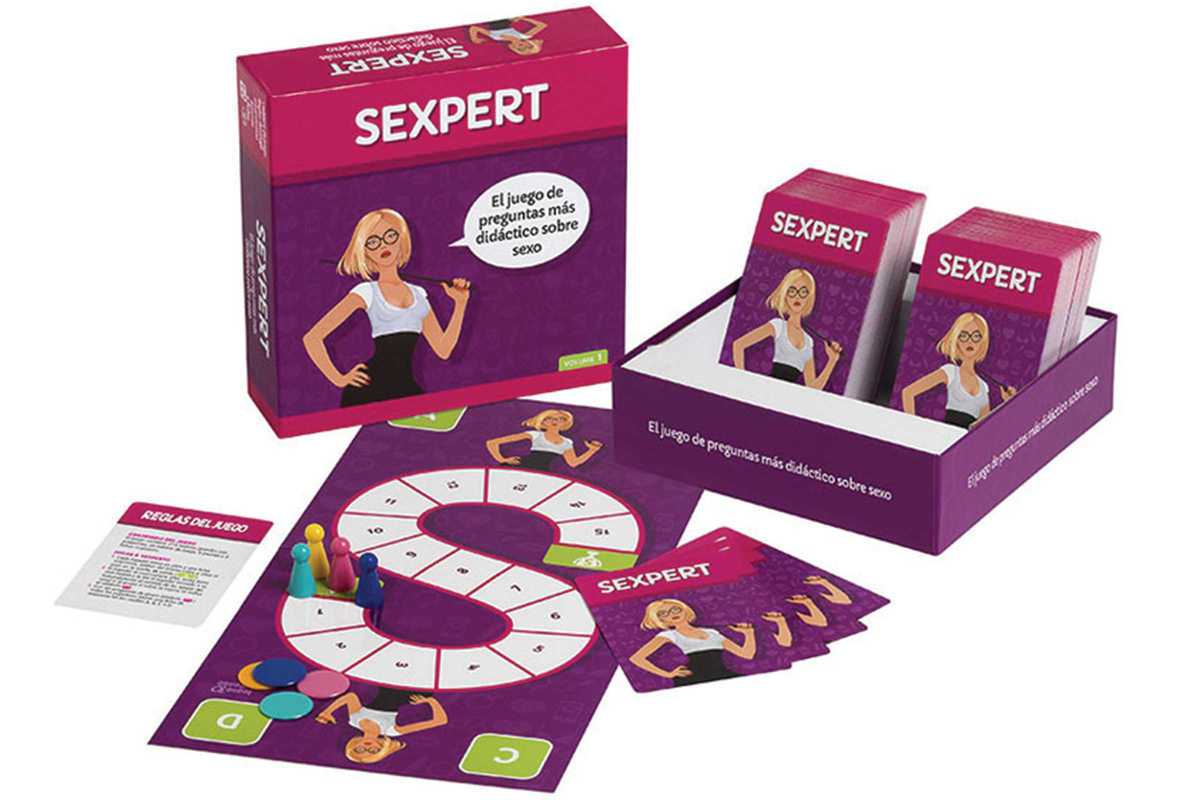 Published on July 1, 2016
We'd like to suggest you experience a different kind of Festa Major de Gràcia this year. For those of you who are tired of endlessly wandering the streets, seeing just people, people and more people… but not actually doing anything. Well, this year can be different.
Come out to Carrer La Perla on Sunday, August 21st, the final day of the festivities, and dare to play the Erotic Trivia game our excellent erotic shop amantis Gràcia is organizing. This will be the third year that amantis and La Perla street association are joining forces to offer up a night full of erotic fanfare and music. Last year we launched the Trivial Erotic game and the street was absolutely buzzing: the risqué questions and dares drove the neighbors, visitors and curious passersby wild. Don't miss out this year!
We'll also be having a preparty at our shop from 7pm with free vermouth, wine and snacks. And for those of you with energy to spare after rising to our erotic test, the session will be followed by a concert by Las Bistecs. A great plan!