Festa Major del Casc Antic
By Casey Wise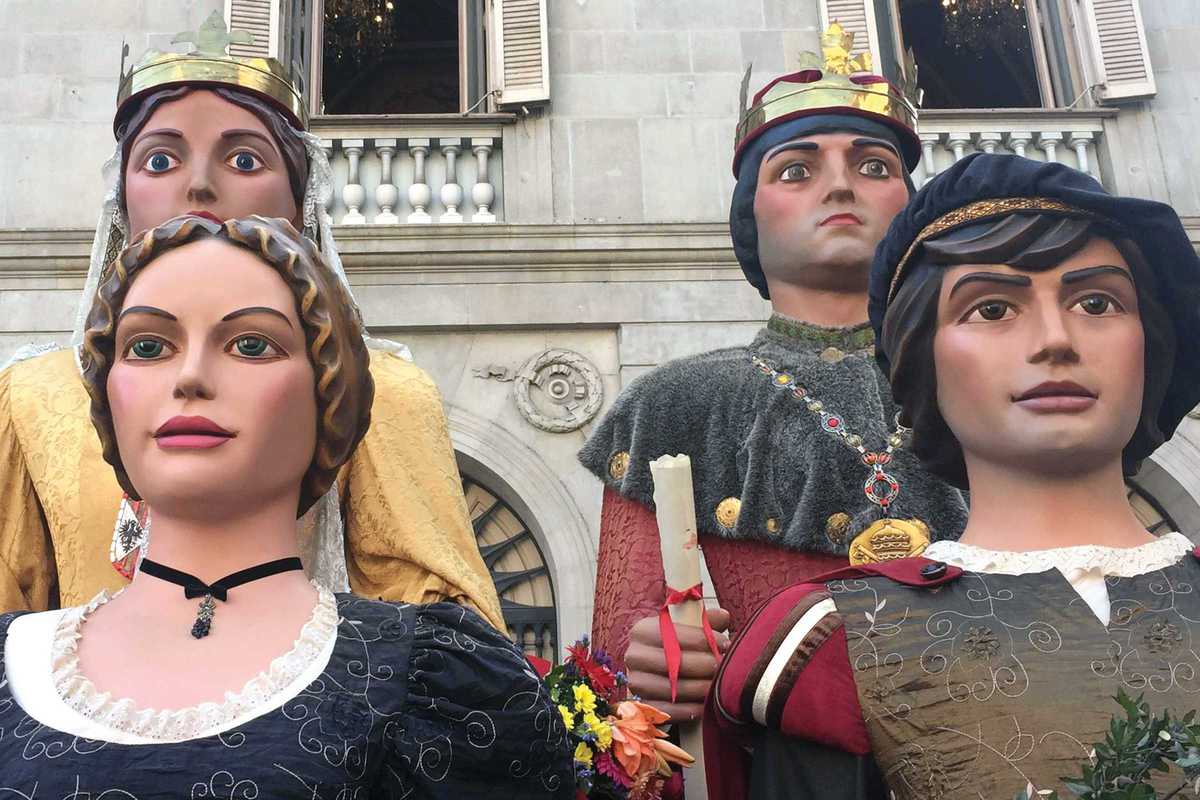 Published on June 1, 2019
The barrios of Sant Pere, Santa Catarina and La Ribera (which includes the Born) make up about a quarter of Barcelona's old city, the Ciutat Vella district. The streets are narrow, the community is tight and the area has a character unlike that of any other, which makes its upcoming festa major so exciting.

On June 29th, join the locals as they pay their respects to the barrio's patron, Sant Pere (Peter), on the feast day of Saints Peter and Paul by hosting the magnificent Festa Major del Casa Antic. Watch hand-made gegants (giants) float through the winding streets on the day's main parade or witness the exhilarating tradition of the castellers (human castles).

Of course, no festa major would be complete without a ton of good food, live music, traditional street vendors and the always exciting correfocs (fire runs), where the city itself becomes a living, breathing firework display.
various locations
various locations
Barcelona