Festa Major de la Rambla
By Charlotte Stace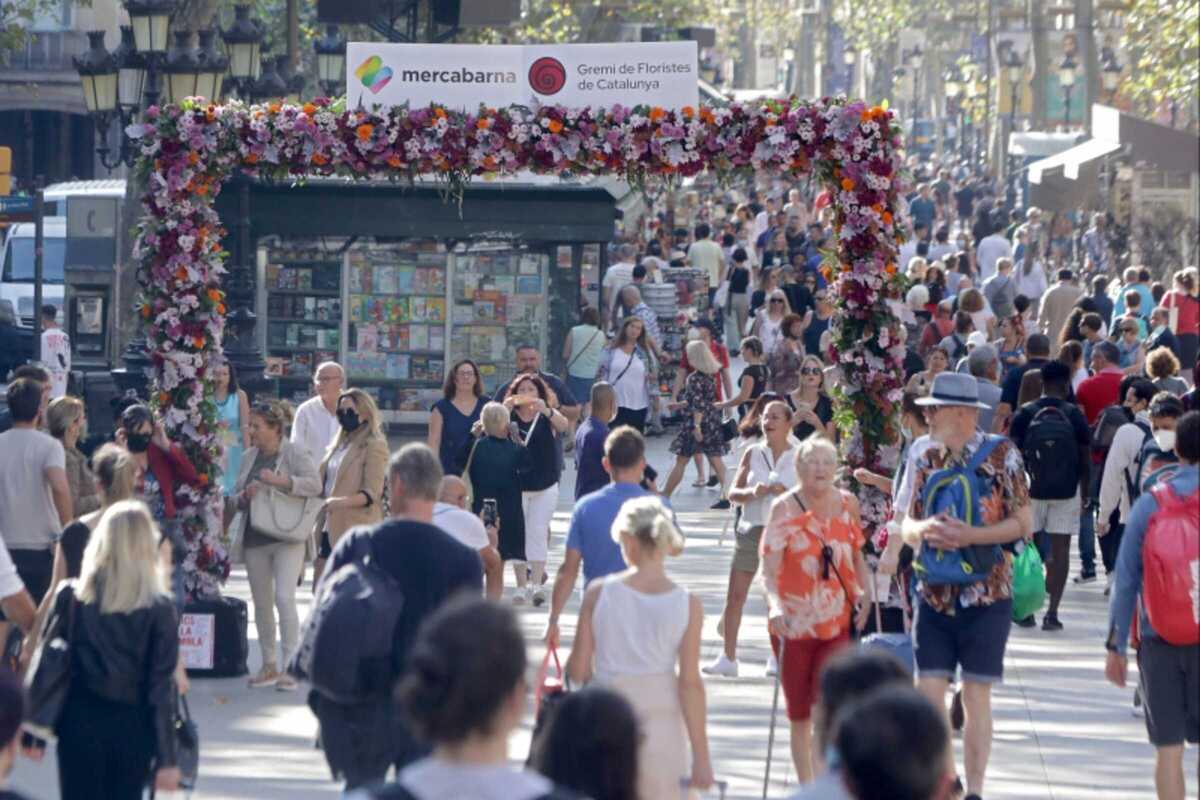 Published on October 1, 2022
From October 7th to 9th, La Rambla celebrates its Festa Major with a number of free activities. Amics de La Rambla has been organizing the Festa Major de La Rambla since 1961, the annual celebration with which invites Barcelona's residents and visitors to (re)discover the city's most famous street.
This year, the organisation wanted flowers to take centre stage at the Festival and many of the events are related to the tradition of flowers on La Rambla. There will be 17 spaces and buildings decorated with reams of flowers, as well as 28 free activities and routes, discounts and offers for leisure establishments and hotels and Festa Major menus at restaurants on La Rambla.
This year, the Festa will start with a proclamation by the actress, singer and show woman, Lloll Bertran, who on Friday 7 at 11:30 a.m. invites everyone to enjoy the party from the balcony of the Royal Academy of Sciences and Arts of Barcelona.
October 7, 2022 – October 9, 2022
various locations
various locations
Barcelona