Festa Major del Poblenou
By Aimee Lawrence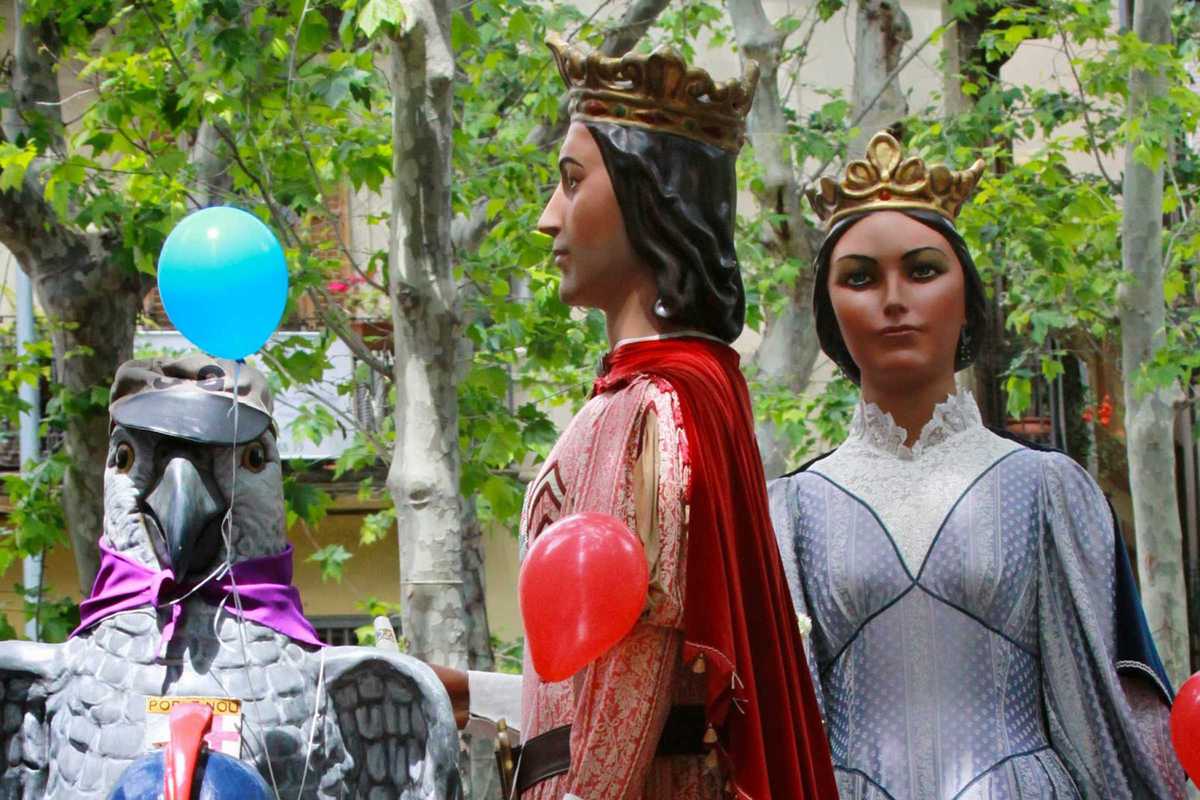 Published on September 1, 2019
Through Barcelona's summers it feels like the parties keep on coming, and for good reason. Moving from district to district, every neighborhood throws their own celebration, known as festes majors. Translating to "big party" in Catalan, that's exactly what you get and this month it's the turn of Poblenou in the Sant Martí district.
A former industrial zone, flung further out from the city center, it's known for having its own identity and character that's well worth checking out beyond the festival. For two weeks they celebrate their festa major, with fourteen packed days of music, dancing, art, kids' activities, sporting events and much more. Don't miss the fire power with the cercavila procession, which sees everyone involved banging pans, drums and blowing whistles through the streets to bring the festival to a strident close.
Catalans know how to make a hell of a lot of noise, and they do it well.
September 6, 2019 – September 15, 2019