Festa major del poblenou 2023
By Charlotte Stace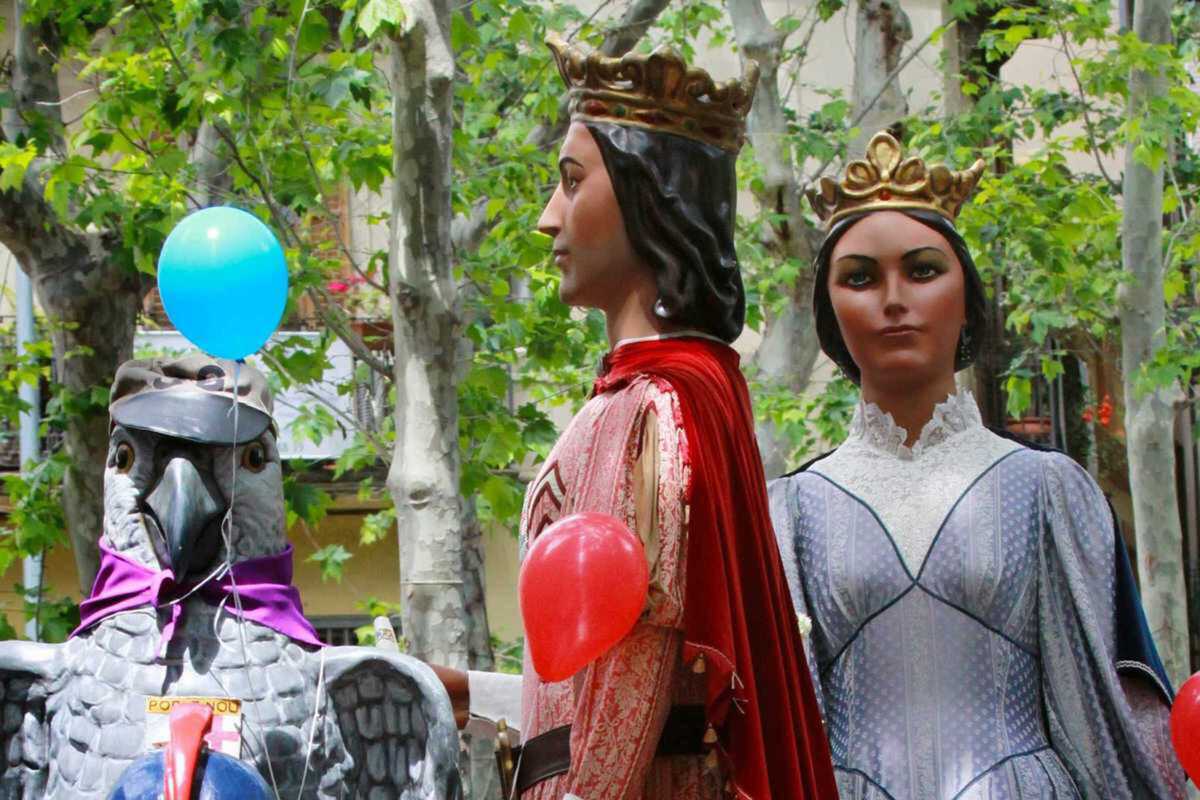 Published on September 1, 2023
Along with Barcelona's endless summer sunshine, comes endless summer parties. Aside from music festivals and rooftop discos, there are the highly anticipated festes majors - translating to "big party" in Catalan. Moving from district to district, these parties are celebrated in every neighbourhood. And that's exactly what you get and this month with the Festa Major del Poblenou in the Sant Martí district.
A former industrial zone, resting a little out from the city centre, it's renowned for having its own identity and character. For ten days straight, this neighbourhood will celebrate its festa major, with music, dancing, art, kids' activities, sporting events, street food and much more. Aside from these activities, make sure to catch the traditional Catalan festivities of correfocs (fire runs), fire beasts, castells (human castles) and gegants (giants), as well as the closing fireworks displays.
The best thing about these parties is that people come together to have a good time and see off summer in style.
September 8, 2023 – September 17, 2023
various locations
various locations
Barcelona