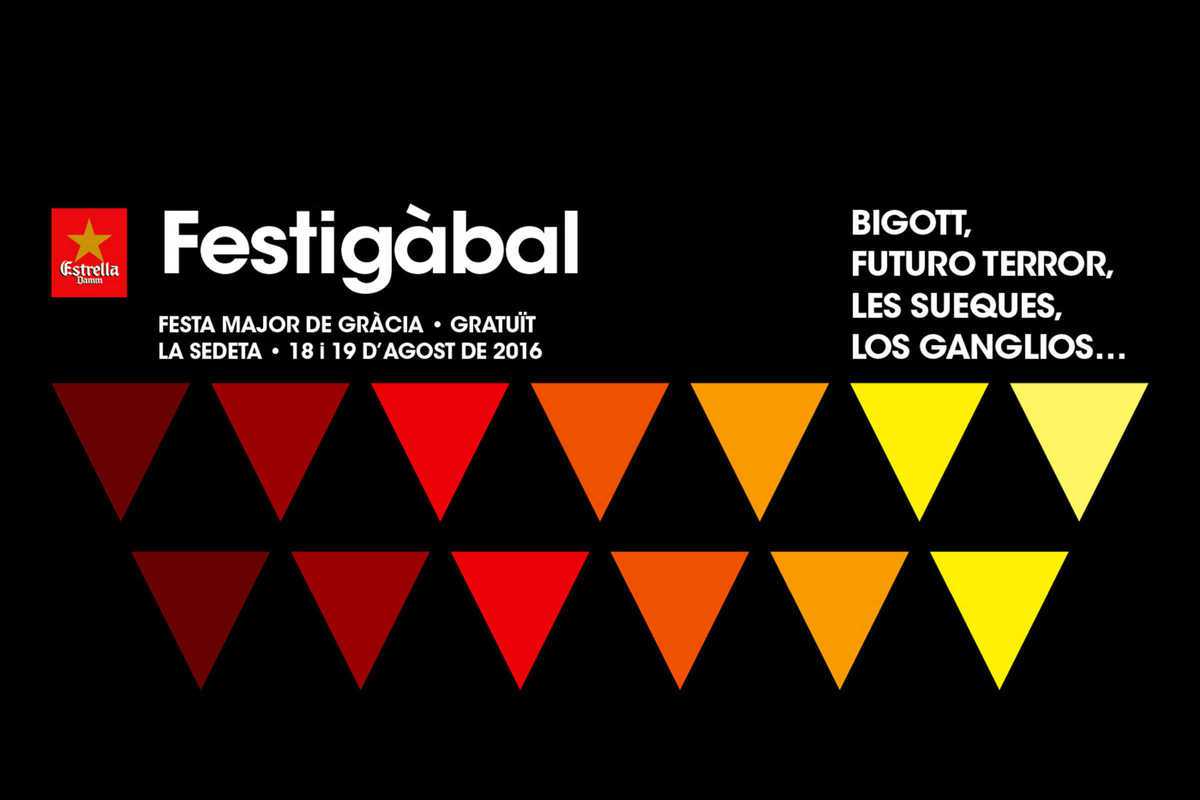 Published on August 1, 2016
Every year, indie music bar Heliogàbal programs a free, two-day minifestival of live music by local bands during the Festa Major de Gràcia. Grab your beer or mojito and head to the "gardens" of La Sedeta civic center a few blocks below Joanic.
THURSDAY
9pm – Bigott
10:30pm – Les Sueques
11:45pm – Los Ganglios
FRIDAY
9pm – Da Souza
10:30pm – Futuro Terror
11:45pm – Los Mambo Jambo
And on both nights there'll be DJs from 1am to 2am.
August 18, 2016 – August 20, 2016