Festival 42 2023
By Charlotte Stace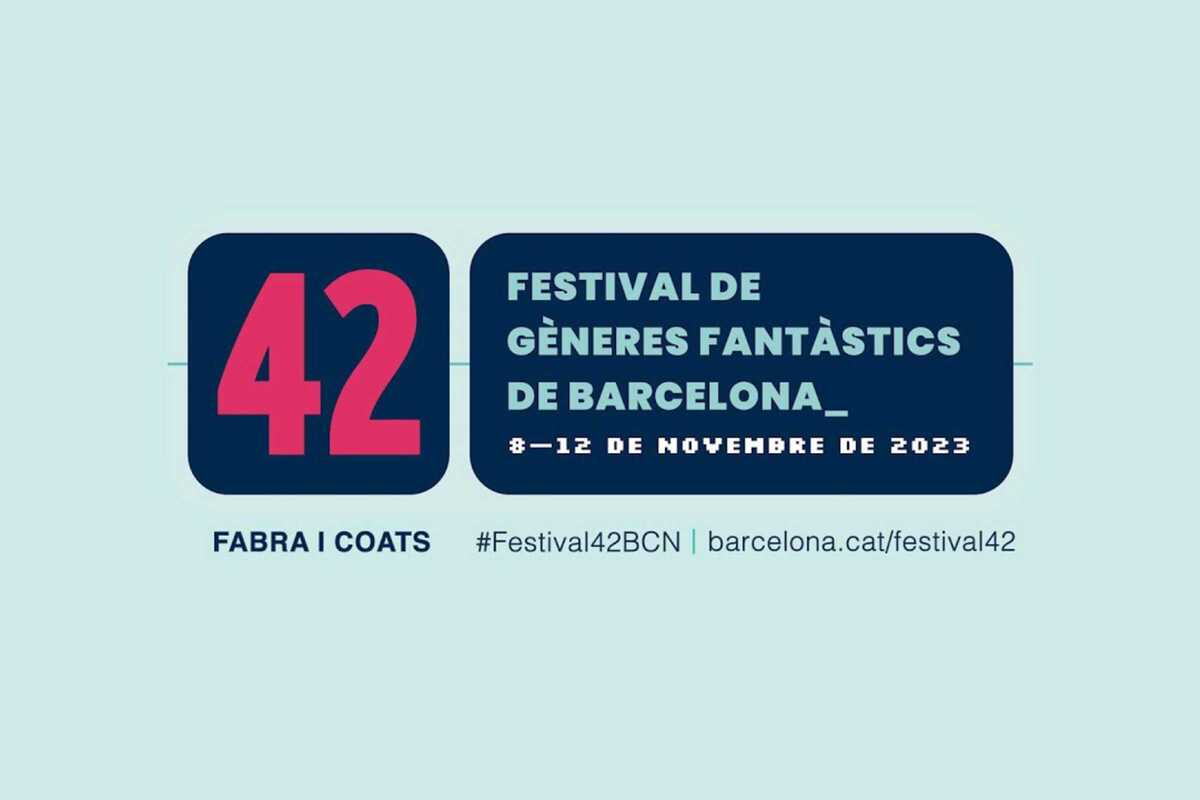 Published on October 1, 2023
Fantasy enthusiasts listen up - the Fabra i Coats, city libraries and bookshops are set to fill with activities for five full days in November for the Festival 42 - the first literature festival specialising in fantasy and science-fiction, with leading writers in the genre such as Marta Sanz and Michael Ende taking part.
The programme includes over 70 activities, with talks, workshops, recitals and interviews revolving around topics such as mythology, robots, posthumanism, feminism and horror, which will be engaging with other narratives like video games, film and comics.
There will be tributes and special celebrations ranging from Michael Ende to Vicenç Pagès-Jordà, and from Jaume Fuster in Gilgamesh, to Star Trek, The Thousand and One Nights and the videogame Zelda. It will also spotlight new Gothic narratives, the role of the sea and language in fantasy genres, the new weird, romantasy and so on.
November 8, 2023 – November 12, 2023
Fabra i Coats
C/ Sant Adrià, 20
Barcelona