Festival Altaveu
By Roger C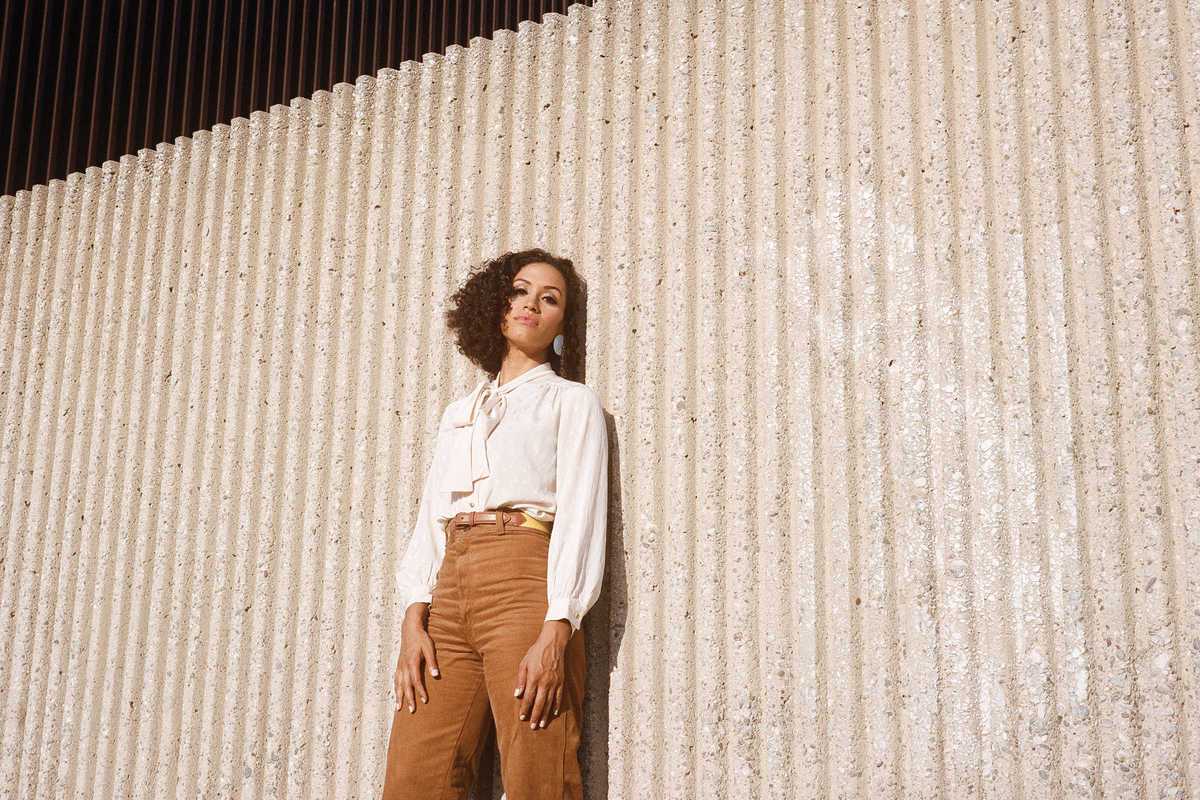 Published on September 1, 2017
Sant Boi de Llobregat lies just 7km from Barcelona, a short trip on the R5 / R6 Rodalies line. It's well worth making the short journey to catch some of the artists playing in the Altaveu Festival, which takes place at various venues around the town for three days this month.
Highlights include San Francisco's Flamin' Groovies, who have been together for fifty years. Best known for their seminal 1976 single "Shake Some Action," a rock 'n' roll classic, they released a new album in August entitled Fantastic Plastic. Californian multi-instrumentalist and singer-songwriter Kadhja Bonet is a fascinating new artist who fuses classical music, soul, jazz and folk to form her unique sound. She released her debut album The Visitor last year to high acclaim. Omni is a new band created by former Deerhunter guitarist Frankie Broyles that has a spikey, post-punk sound reminiscent of Wire or Television.
Check the website for the full program; admission to almost all of the concerts is completely free.
September 8, 2017 – September 10, 2017
Sant Boi de Llobregat
Plaça Ajuntament
Sant Boi de Llobregat