Festival B22
By Charlotte Stace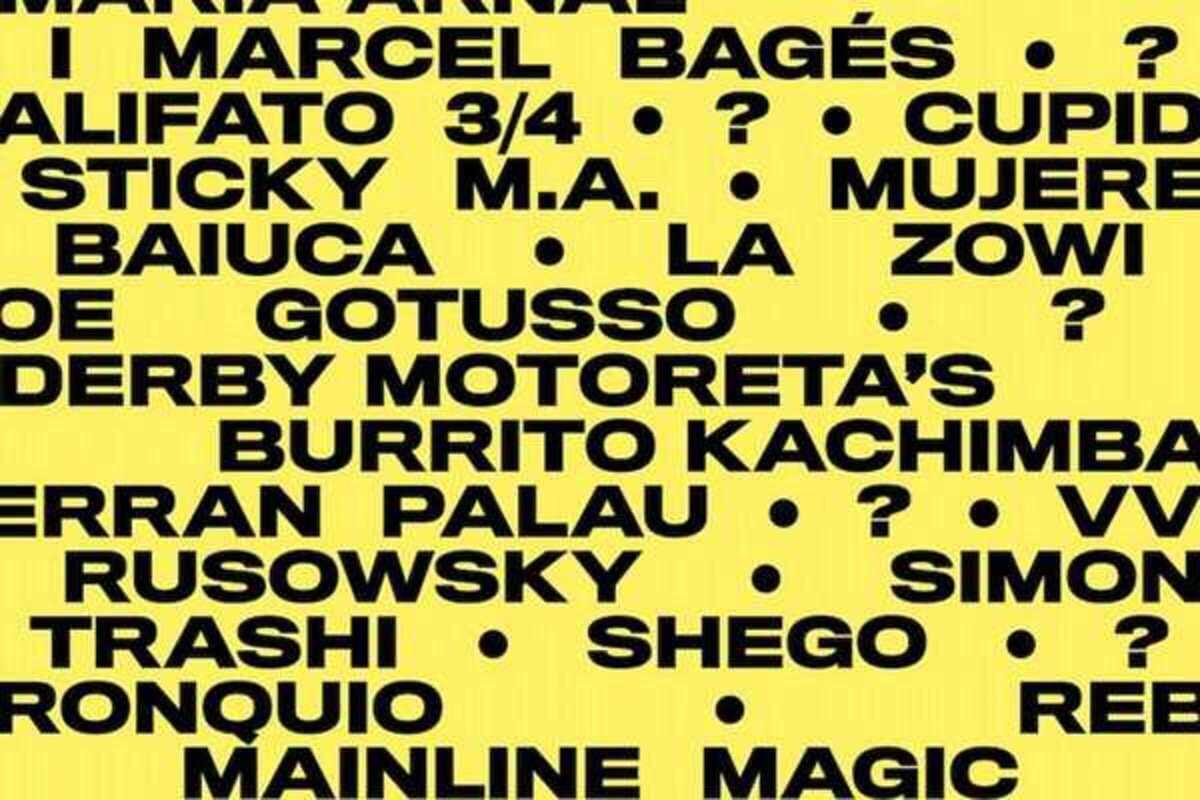 Published on September 1, 2022
Festival•B returns this year for another round of alternative music on September 30th and October 1st! The event prides itself on being "the main showcase of musical trends and the freshest alternative sounds'' in Barcelona.
The Festival•B is a beacon for celebrating all things punk and DIY with an incredible lineup of local artists and fiercely independent creatives. The festival captures a snapshot of Barcelona's urban music scene without prejudice towards genre or form. Yet, the great thing about this festival is that it's not just all about music, but rather aims to offer a fully immersive artistic experience with a range of cultural proposals. From video screenings to photographic exhibitions there's something for everyone.
The line-up includes acts such as Trueno, Cupido, Soto Asa, Beny Jr, La Zowi, Mis Nina, Cala Vento and Zoe Gutusso. Buy your tickets quickly before they sell out.
September 30, 2022 – October 1, 2022