Festival circorts
By Charlotte Stace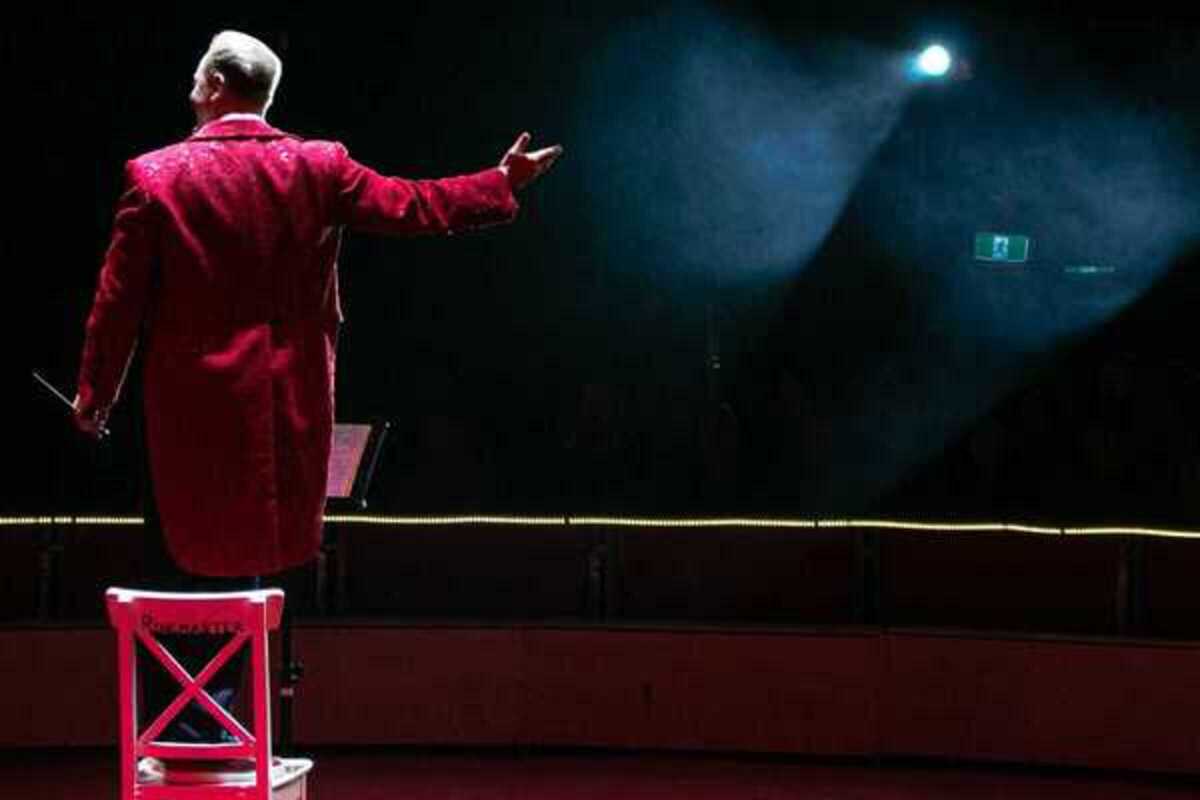 Published on June 1, 2023
If you're on the lookout for something a little more out-of-the-box, then this event may be for you. Festival Circorts, Barcelona's amazing circus festival, returns to the streets of Les Corts for its 23rd edition.
Bringing a commitment to inclusivity and diversity, this year's edition of Circorts promises to be the most distinctive yet. It offers a space in which lovers of the circus, from all walks of life, can come together and enjoy this age-old tradition. Across three separate spaces, there'll be juggling, acrobatics, clowns, poetry, music and much more for all the family.
Highlights of this year's programme include: Himne, Infinit, Poi, Bombea!, Dis_Order, Tu a tu, Psike, Kaldi, Love, love, love, and White Bottom. Each circus act that comes to the festival will present their speciality for the crowd. Make sure to buy your tickets in advance. We'll see you there.
June 16, 2023 – June 18, 2023
various locations
various locations
Barcelona