Festival de Cinema d'Autor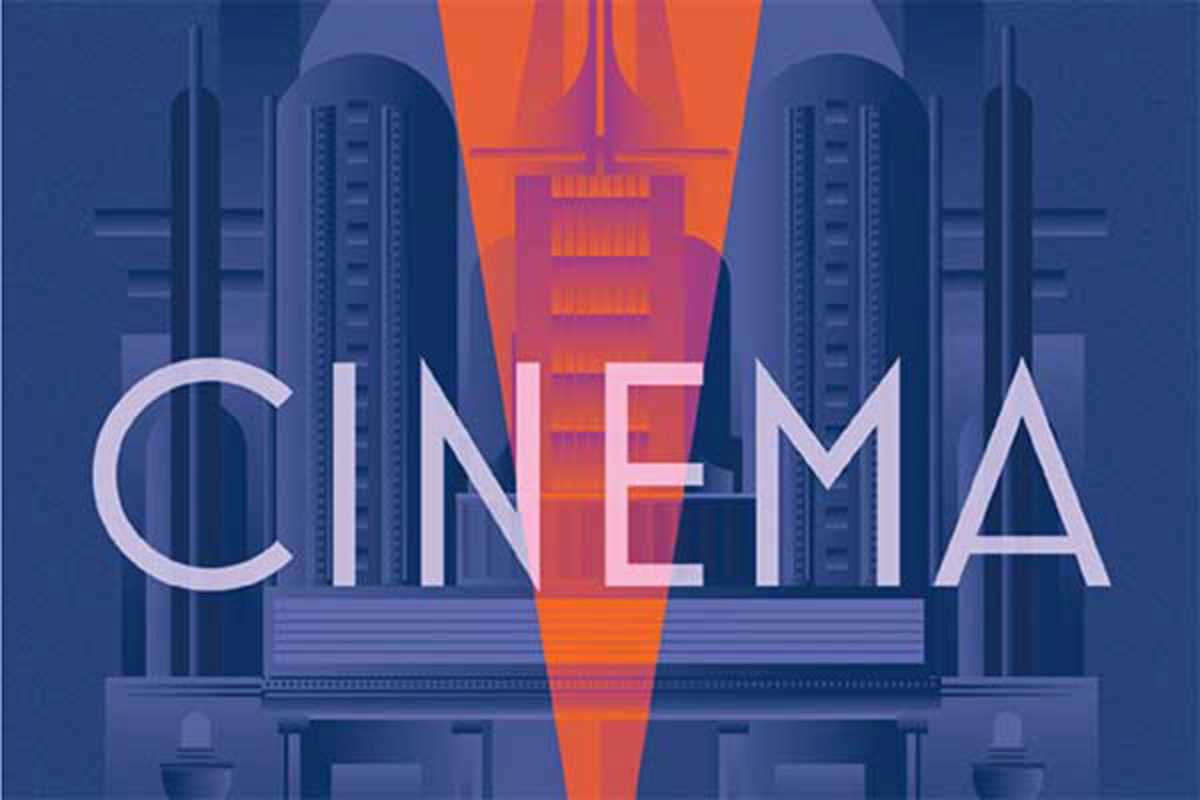 Published on April 1, 2015
With this year's Festival Internacional de Cinema d'Autor, now in its fifth edition, we will once more be able to watch some of the best international and local independent films. While works by directors from around the globe figure among the 70 works that will be screened, France is the star of this year's festival.
French director Bertrand Bonello has been invited to the festival for a retrospective screening of his work and will open the festival with a showing of his latest film, Saint Laurent, which competed for the Palme d'Or at Cannes and was France's submission for the Oscar for Best Foreign Language Film in 2014. The festival features a tribute to French film director Alain Resnais, a pivotal figure in the French New Wave movement of the '50s, and will close with Eden, a recent work by French director Mia Hansen-Løve.
Screenings will be held at Aribau Club, CCCB, Filmoteca and the SGAE. So don't miss out on this ten-day springtime break with some of the best auteur cinema from around the globe.
April 24, 2015 – May 3, 2015