Festival de Cinema d'Autor 2016
By Tamara Izko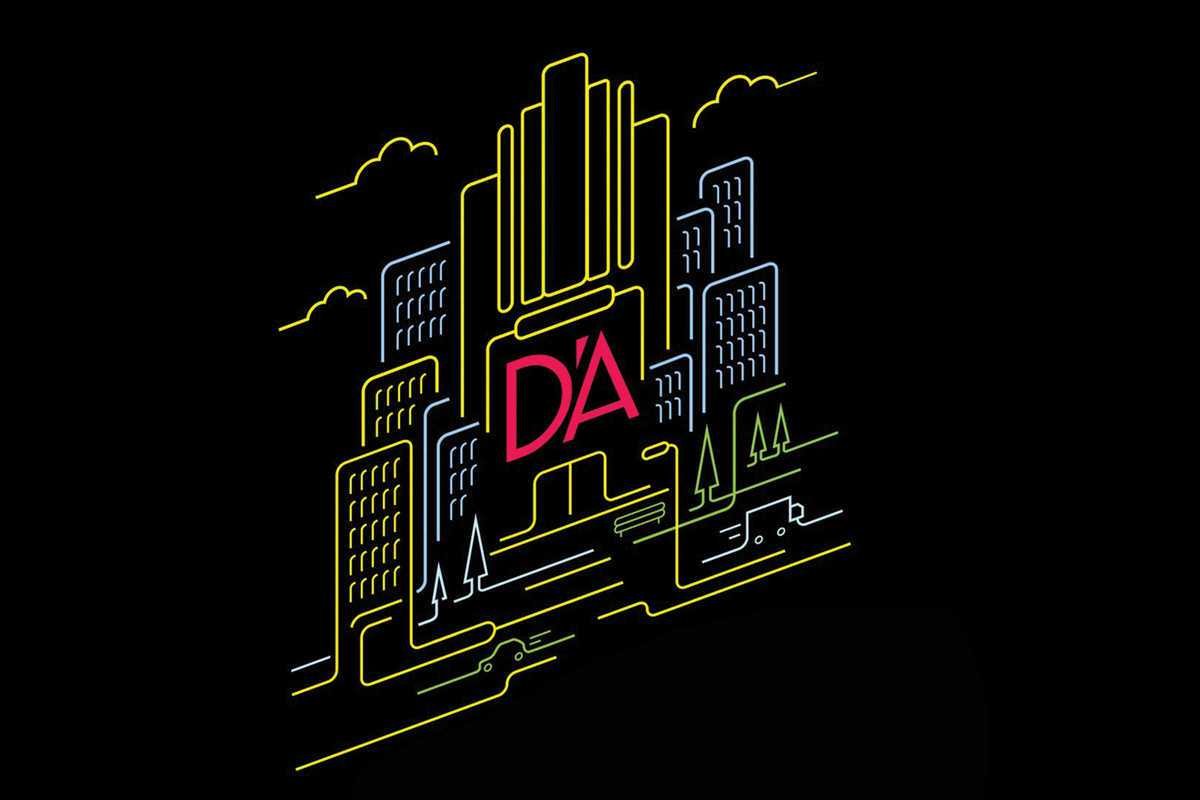 Published on April 1, 2016
It's that time of the year, right before the big music festival season begins, when you can hit the cinema to enjoy some of the best, most recent auteur films from around the globe. On April 21st, the Festival Internacional de Cinema d'Autor will launch its new edition with A Bigger Splash, a film by Luca Guadagnino (I Am Love), while Isaki Lacuesta's The Next Skin will close the celebrations.
On the program is a retrospective section devoted to Lithuanian director Sharunas Bartas, who will be presenting his most recent work, Peace to Us in Our Dreams. In the Directors section we will be able to see Louis Garrel's In the Shadow of Women as well as Hong Sang-soo's Right Now, Wrong Then, in addition to Arnaud Desplechin's latest, My Golden Days.
The movies that will be competing in the Talents section are the most promising, among them Eva Husson's greatly awaited debut Bang Gang. Screenings take place at Aribau Club (€7.50), CCCB (€7.50), Filmoteca de Catalunya (€4) and SGAE (free).
April 21, 2016 – May 1, 2016