Festival de la infancia
By Charlotte Stace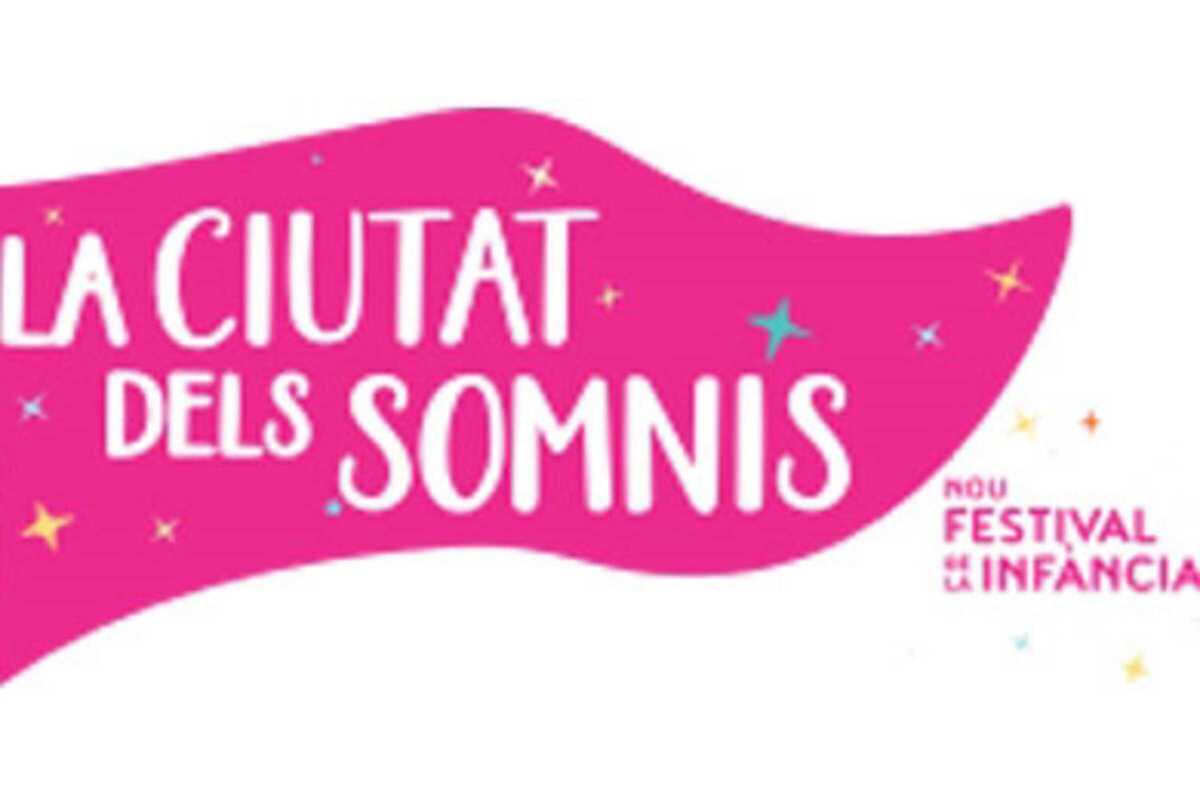 Published on December 1, 2022
Barcelona Children's Festival (Festival de la Infancia) is back for another edition! This Festival has been celebrated in Barcelona since 1963 and has been a hugely popular event, with around 100,000 visitors annually, 170 activities and 95 participants across 11 acres.
This year, children can enjoy games and workshops, practise sports, get to know the value of solidarity, and learn about the world of art, culture and technology. It is a unique event that transmits the important values in a fun environment. Children will learn values such as healthy eating, respect for animals and the environment while inspiring them in a creative manner.
Entering a mysterious forest, joining a pirate ship crew and being a fire-fighter or police officer for a day are just some of the things they will be able to enjoy!
December 27, 2022 – December 31, 2022
Fira Gran Via
Av. Joan Carles I, 64
Barcelona
€8 (ticket) - €24 (pack 4)