Festival Escena Poblenou 2023
By Charlotte Stace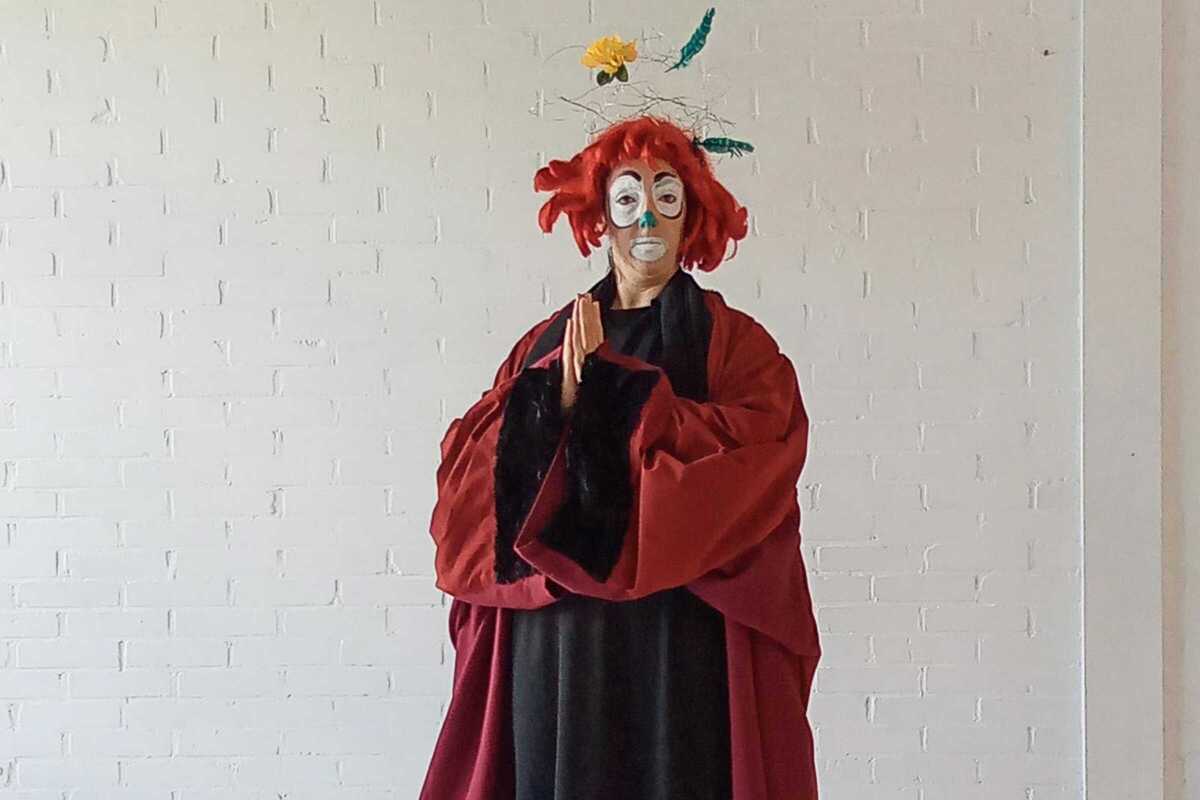 Published on October 1, 2023
Established in 2001, Escena Poblenou has earned a reputation within the contemporary arts community for being a forward-thinking festival celebrating the multi-disciplinary performing arts.
Created by two artists living in Barcelona, Ada Vilaró and Sergi Estebanel, it promotes, makes visible and supports artistic and theatrical creations that contemplate new languages, dramaturgies, and forms of relationship with the spectator. It also highlights the ability of the performing arts to act as a tool for the empowerment of citizens in the construction of our society. What's more, the festival offers a platform to support the exhibition of different contemporary stage projects and enhance the artistic fabric linked to the Poblenou neighbourhood.
This year's Escena Festival will include performances from Andrea Paz, Las Calatrava, Diana Gadish, Kernel Dance Theatre, Los Galindos, Cie 1 Watt, Maria La Culpa, and Alumnes Institut Quatre Cantons. If you're interested in attending, tickets are available online.
October 19, 2023 – October 22, 2023